Our history
A swiss transporter from the 19th century to today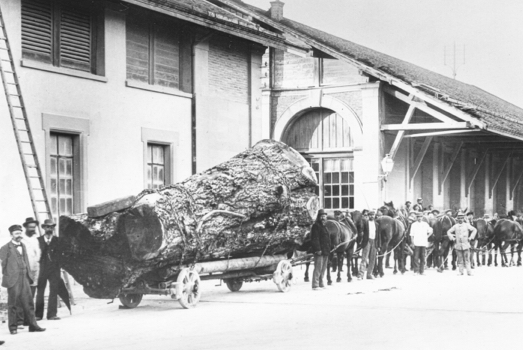 19th CENTURY. Transport, a family business
The Friderici family has been active in the field of transport since the end of the 19th century. Starting at local level with the transport of timber, the business extended its activities to include first regional and then national operations.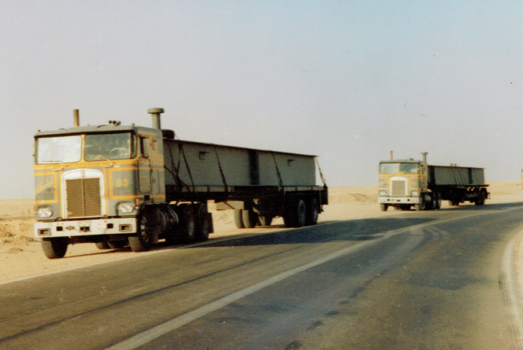 1946. Friderici launches international transport operations
At the end of the Second World War, Friderici transports Red Cross packages into France. This marks the start of the company's international operations, which will form the basis of a reputation extending throughout Europe and as far as the Middle East.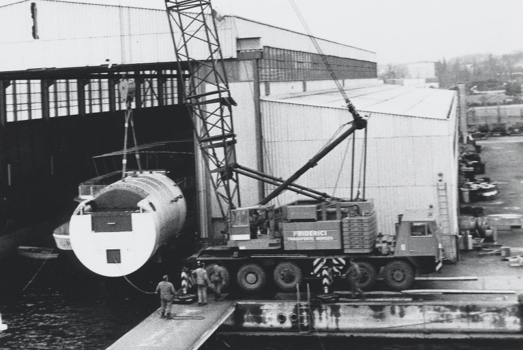 1961. First beginnings in the field of lifting
Friderici, the transport specialist, expands its activities and acquires its first crane, marking its debut on the lifting market. With activities including handling and the transport of persons as well, this business unit continues to develop up to the end of the 20th century. Its growth is indicated by the increasing number of branches – from its first base in Morges, to seven branches in 2002. From this time on, Friderici is represented throughout the territory of Switzerland. In 2003 the company has almost 400 HGVs and 25 cranes, with more than 900 employees on its payroll.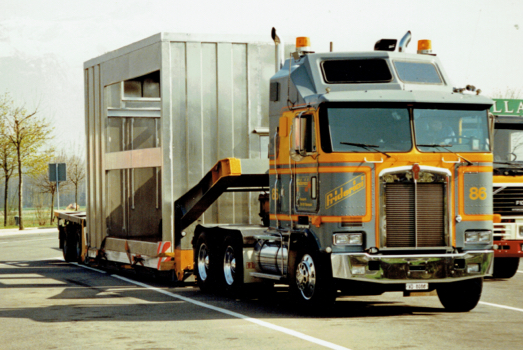 START OF THE 21st CENTURY.
The years of transition
The start of the 21st century finds the company embroiled in financial difficulties which threaten its survival. The family is obliged to sell off real estate and the greater part of the business activities of the group. It seeks financial support to redress the situation. Several companies are given up, and some fields of activity are abandoned. The companies Friderici Spécial and Friderici Services are created. They are bought back by the family in 2005.

TODAY.
Strategic alliances
Every day, our family-owned company provides various transport, lifting and industrial handling services in Switzerland and Europe. The development of optimal solutions compliant with technical and organisational requirements is part of our daily work.
From feasibility studies conducted by our Engineering Department to implementation in the field, our teams are available to meet every requirement in the shortest possible time and to take on new challenges.
The values that we defend and have adopted at Friderici Spécial SA are:
Honesty
Integrity
Fairness
…towards our staff, our customers, our shareholders, our partners and our environment.
Based on these values, our objective is: to satisfy our customers, to solve their problems, and to achieve excellence in every area of our business:
Transport
Lifting
Industrial material handling
Storage