Modular prefabricated structure
assembly and modifications
Do you need temporary storage space, a conference room or offices?
Whether you have a private or business need, Friderici Spécial can meet your temporary structure requirements.
We offer storage, transport, installation, assembly and modification services for modular prefabricated structures. Thanks to the modular nature of items such as partitions, doors and windows, we can arrange spaces to meet your needs and/or constraints.
These modules create a new temporary or permanent space. They are fast and easy to install, and the cost is reasonable, saving time and money while providing logistics solutions in line with your priorities!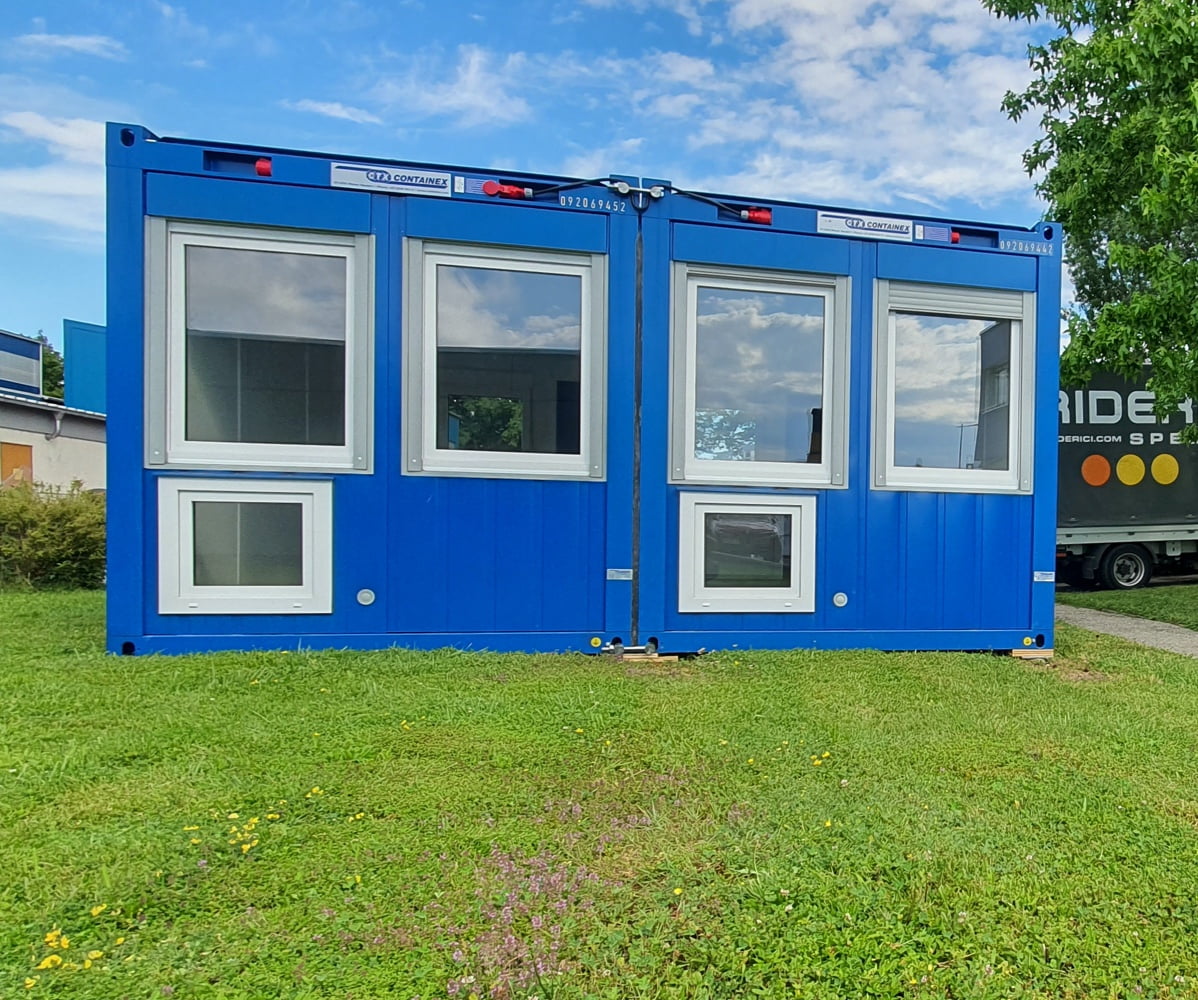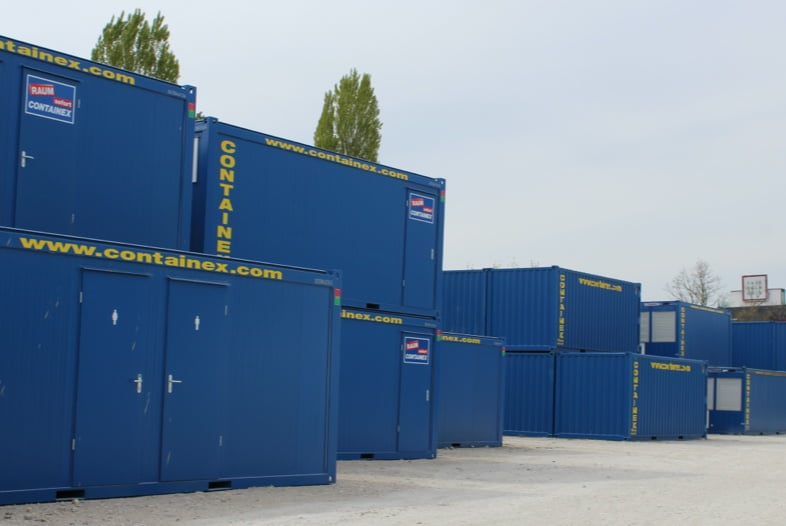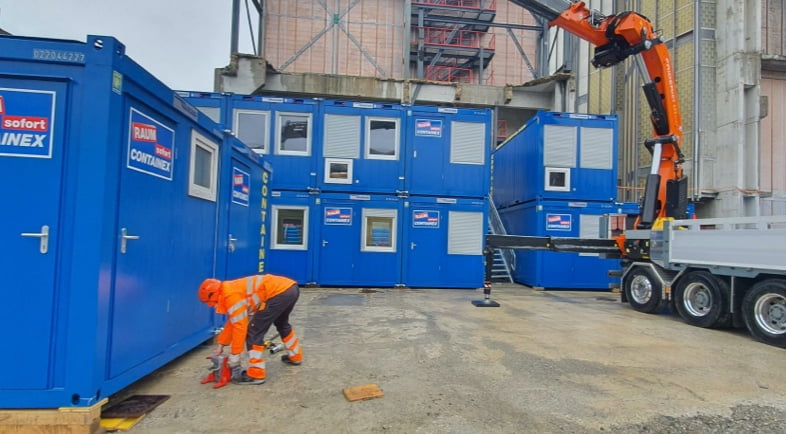 Would you like to receive a quotation for your project of test assembly and
modification of modular prefabricated buildings?
Contact us and we will send you a non-binding offer as soon as possible.