Letting premises to other businesses
Locomotives in tolochenaz
Our key skills of transport, lifting and handling have resulted in the development of warehousing services. These can involve the letting out of part of our premises.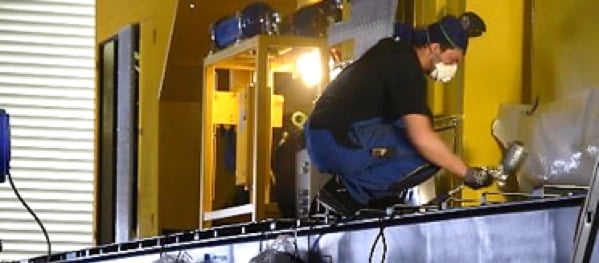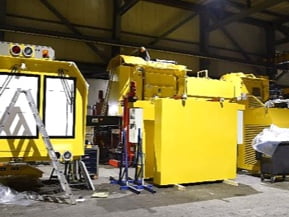 Railways
This company producing rolling stock sometimes avails itself of our premises to assemble its machines when its own factory is short of space.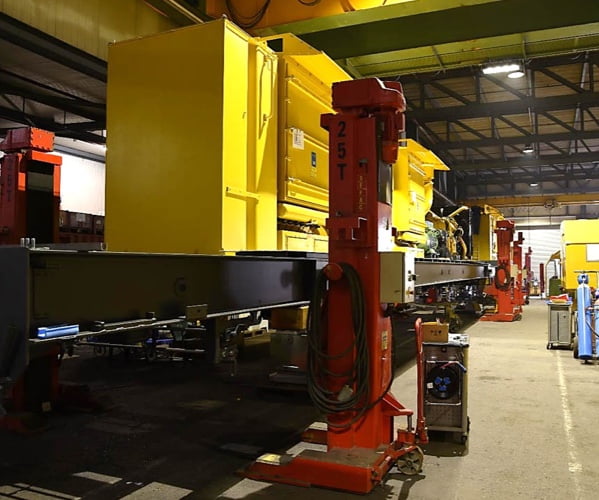 Mechanical engineering
A machine on hold, a completed delivery, a provider who supplies the goods before they are needed… We have the solution, comprehending the economic aspects and the necessary flexibility and adapting to the needs of the given situation.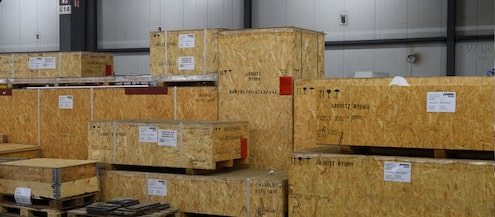 Packaging
This Vaud company of global reputation stores machines on our premises on a regular basis before they are dispatched. Assembly staff have also been known to assemble test machinery at our warehouse.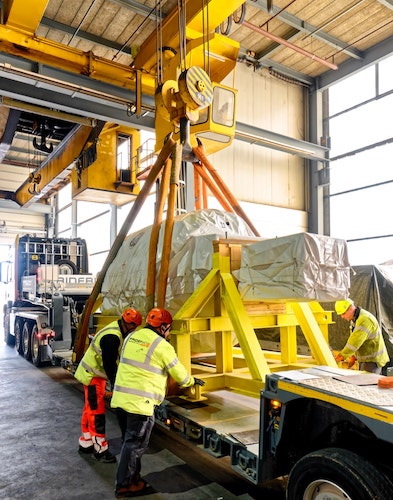 A college trusts us with its start-up
Giving a helping hand to new industries, supporting future companies, available for projects of national importance – we have quite a few tricks up our sleeve!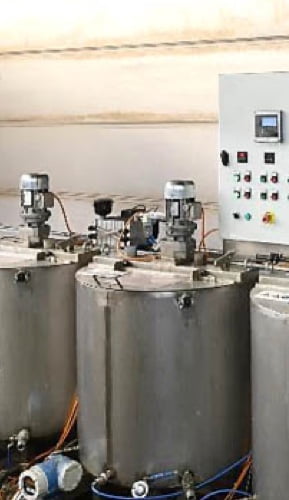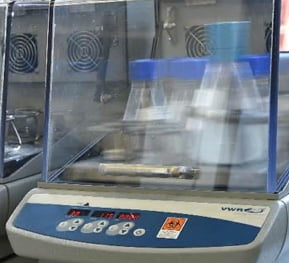 Tyres
This start-up has developed a sustainable and innovative process for recycling used tires in order to revalue the raw material.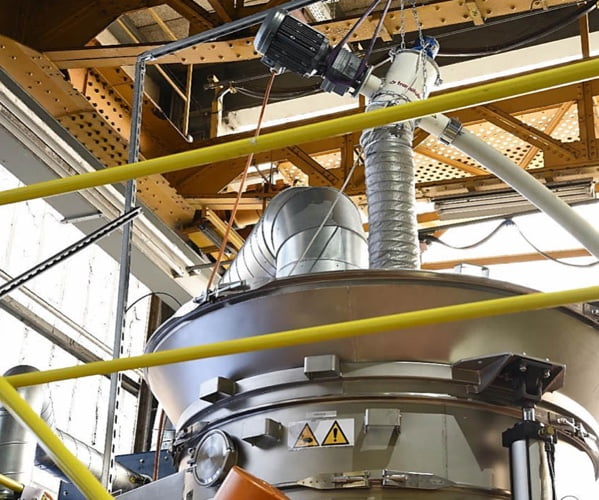 In the service of energy
Two new turbines from Europe for the Veytaux location – the assembly to be realised on our premises. We offer a unique partnership in the fields of warehousing, transport, handling and lifting.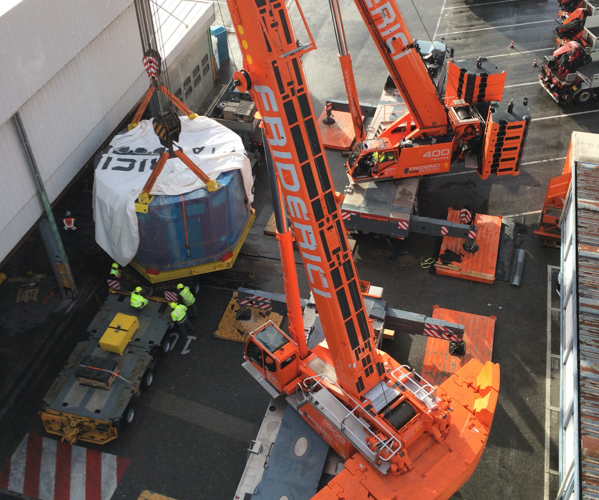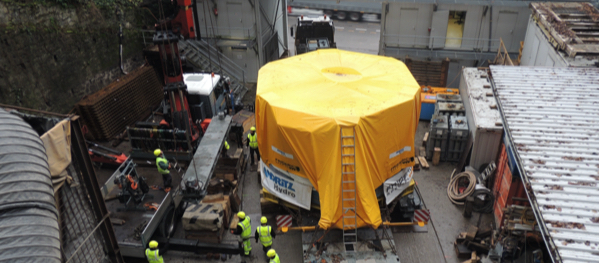 Hydraulics
The stator of the Veytaux hydraulic power station was completely assembled on our premises. Over a period of two years, 15 persons worked on this 150-tonne machine.