Discover the fleet of Friderici Spécial elevators
Our lifting fleet
Do you need to unload a machine or move an entire plant?
Our range of forklift trucks will meet all your needs. With a lift capacity of 1.5 to 16 tonnes, in a compact version, or with a lift height of 6.50 m, our fleet is varied and modern.
Thanks to our electric versions with a capacity of up to 7 tonnes, you will not be bothered by odours or noise when moving machines or during handling operations indoors.
Rotating telescopic forklift
Max. working height
with a work platform
42.20 m
winch, jib,
forks, 2 work platforms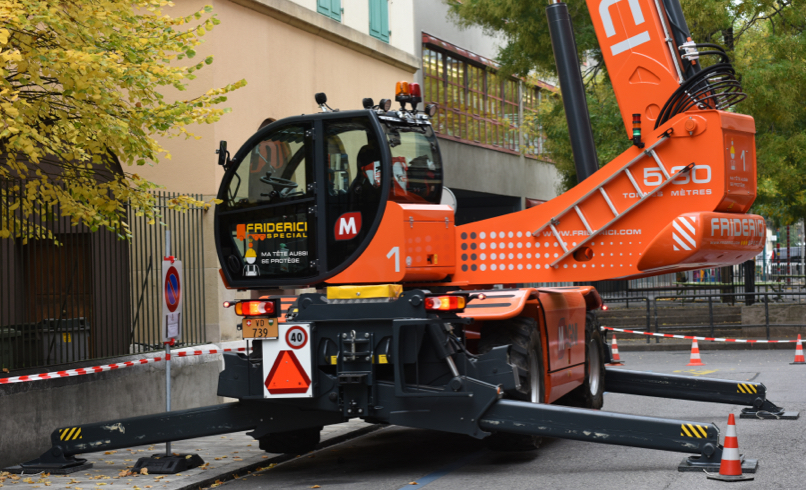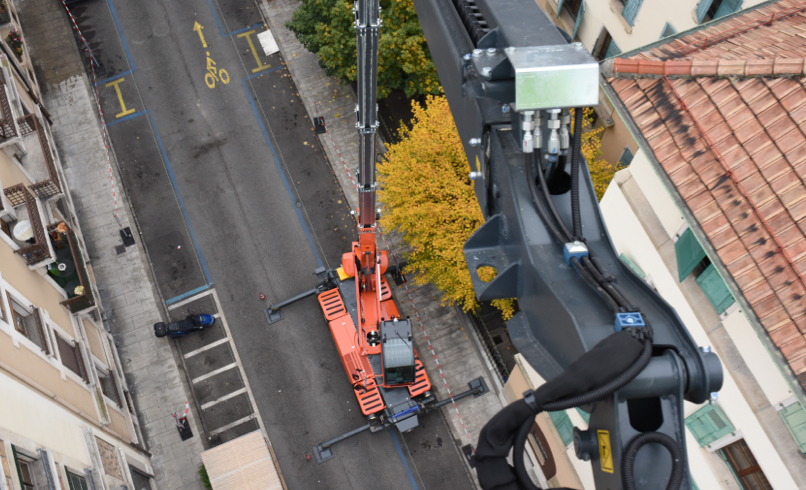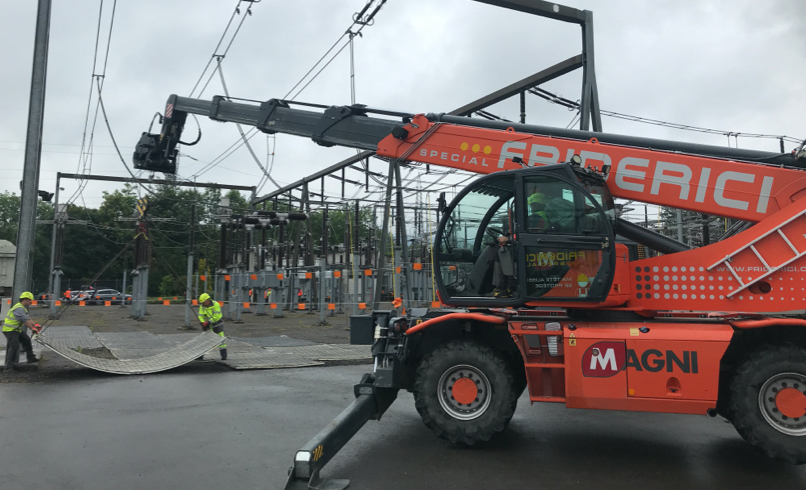 electric or internal combustion
jib, hook,
fork extenders