Temporary roads and bridges
The access road no longer exists, but your project requires road transport?
Or perhaps your plant's floor slab cannot accommodate the load of a machine you need to install?
We can provide you with a number of temporary road and slab reinforcement systems. The advantages:
No earthmoving or civil engineering work required
Respect for the site and the environment
Rapid installation
Capacity geared to each situation
Temporary bridges and flyovers allow our customers to overcome obstacles or consolidate works planned for load-bearing capacities that are inferior to the weight of our convoys.
We also offer a wide range of solutions to protect plant floors and outdoor surfaces when your projects may cause damage to existing areas.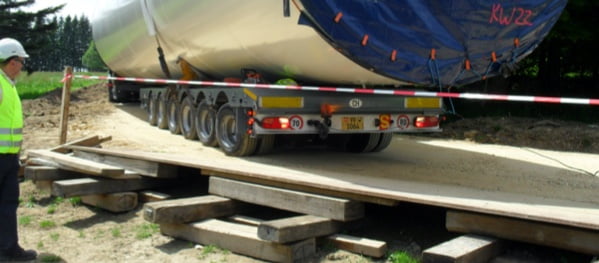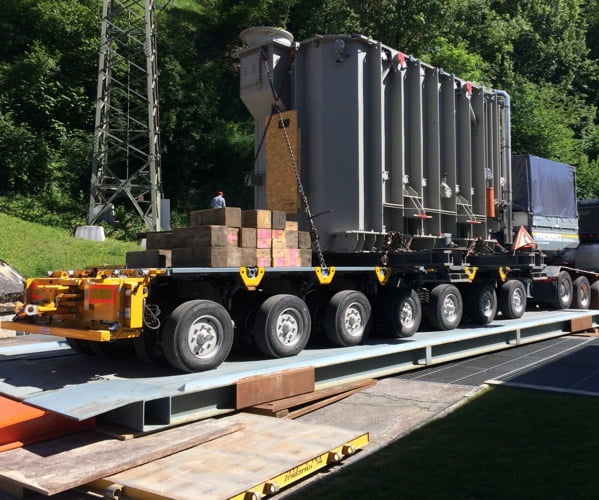 Would you like to receive an offer for your temporary road and bridge project?
Contact us and we will send you a non-binding offer as soon as possible.