Friderici News | Many roads lead to Strasbourg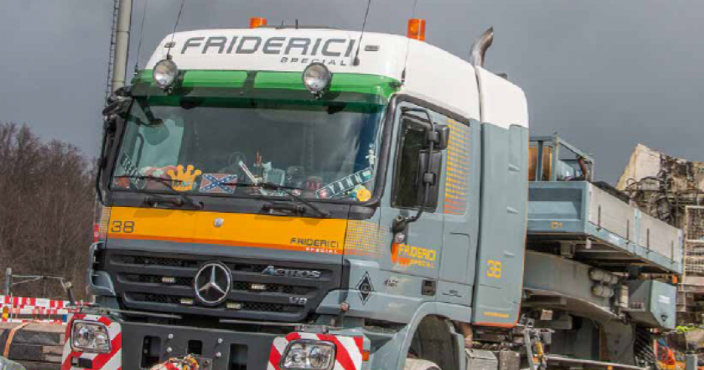 12 March 2019
Many roads lead to Strasbourg
The Eppenberg Tunnel between Aarau and Olten was pierced on February 2, 2018. With the breakthrough, the tunnel boring machine became obsolete and the dismantling and removal of this machine could be started.
Recent news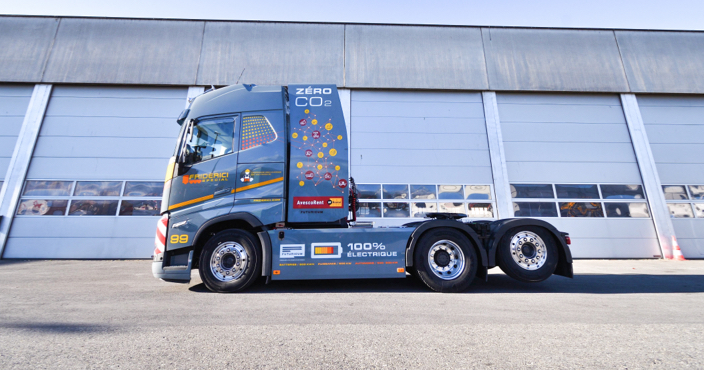 14 October 2021
Double world premiere: launch of our 100% electric truck!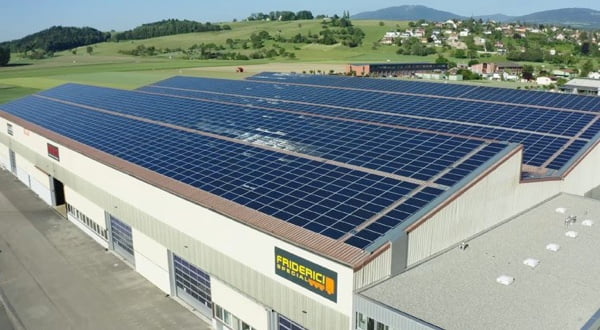 30 July 2020
The transport company Friderici Special turns to solar energy!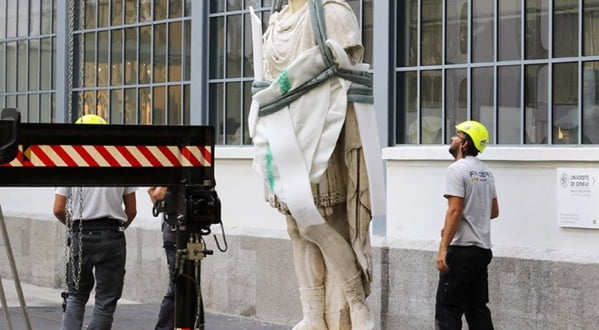 9 June 2020
A historical mission: the transport of the statue of Julius Caesar to Geneva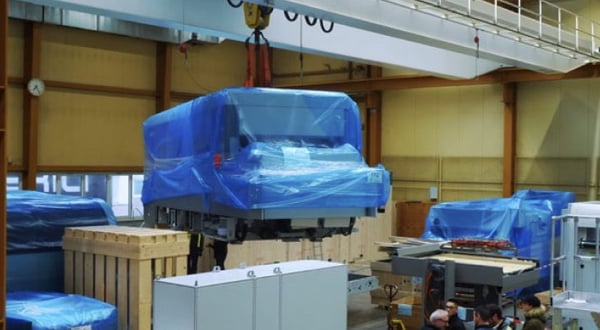 2 March 2020
Travel around Europe with Friderici Special