Friderici News | 380kV project: an exceptional lifting operation in Valais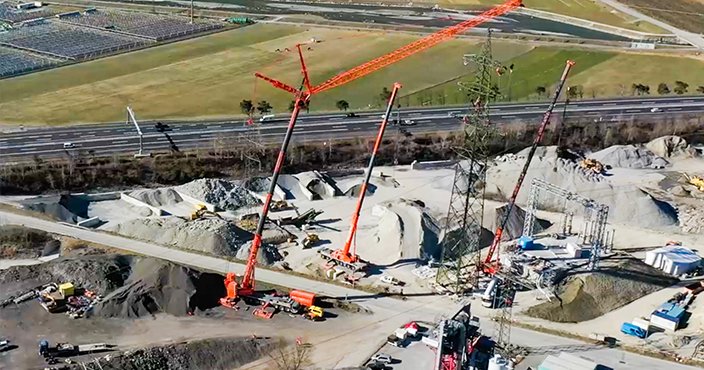 10 May 2022
380kV project: an exceptional lifting operation in Valais
Discover below, in videos, the impressive images of the exceptional lifting operation in Valais which required no less than 3 cranes (250 to, 300 to and 700 to).
Despite the specific area's weather conditions, this operation was successfully carried out in collaboration with Eduard Steiner AG, who was commissioned by Swissgrid AG to replace the new reinforced 51N pylon as part of the 380kV project linking Verney and Martigny.
Our team of lifting experts lifted the conductors with two 250-tonne and 300-tonne cranes, thus maintaining the height of the conductors on the old tower.
The old tower could then be dismantled using the 700-tonne crane, which also allowed the pre-assembled parts of the new reinforced tower to be lifted on the same site.
The good collaboration and organization of the teams enabled the operation to be carried out successfully despite the strong gusts of wind in Martigny.
Recent news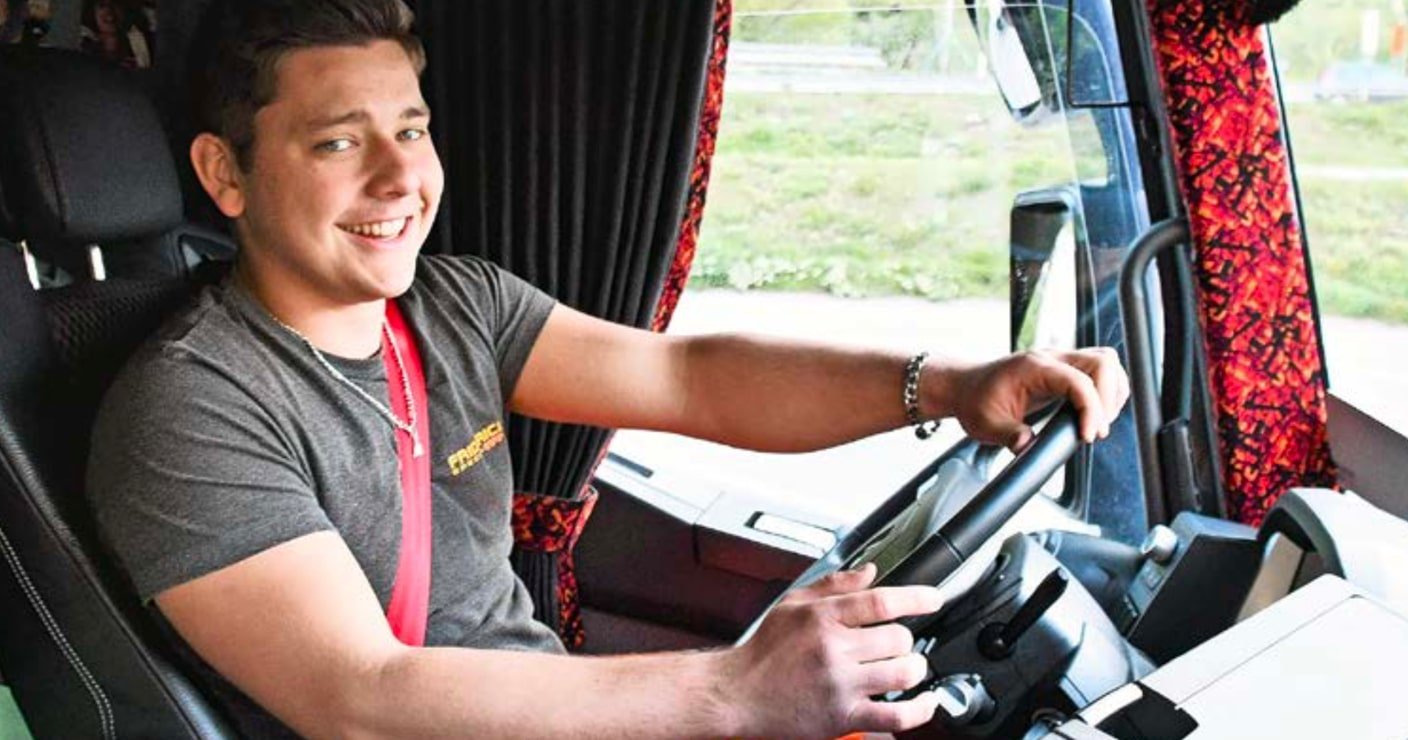 30 June 2022
An exceptional convoy in the rear view mirror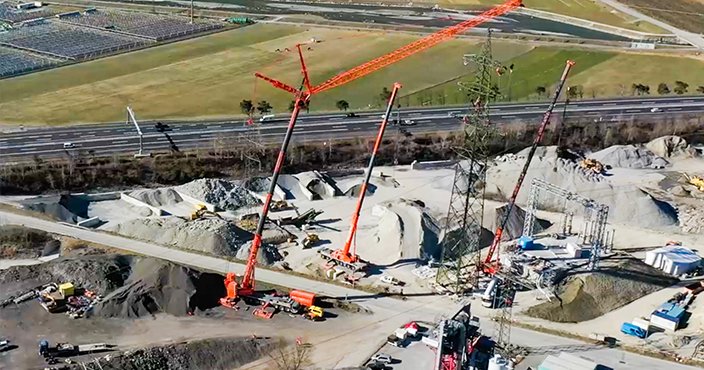 10 May 2022
380kV project: an exceptional lifting operation in Valais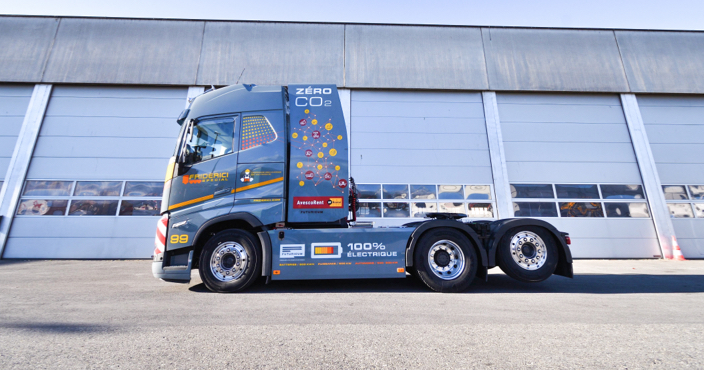 14 October 2021
Double world premiere: launch of our 100% electric truck!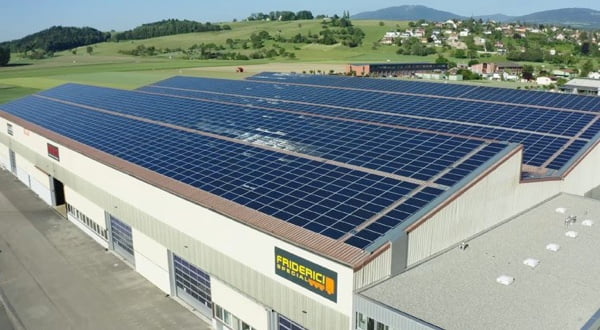 30 July 2020
The transport company Friderici Special turns to solar energy!