Friderici News | Transporting MobyFly's new zero-carbon boat with our 100% electric truck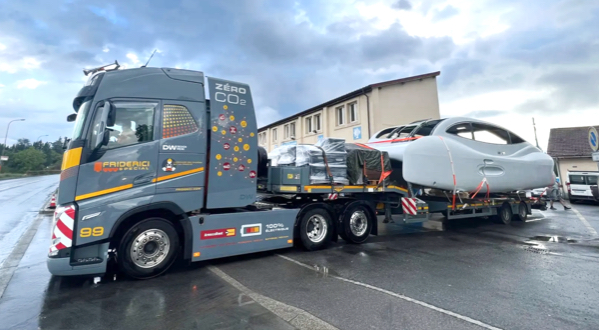 15 September 2022
Transporting MobyFly's new zero-carbon boat with our 100% electric truck
Innovative and eco-friendly projects are very important to Friderici Special. That is why we are very pleased to share with you our latest project which took place at the beginning of September 2022, and which consisted in transporting a carbon neutral boat with our 100% electric truck.
The boat in question is the smallest of a new series of electric "hydrofoils" launched by Swiss start-up Mobyfly. Named MobyFly 10, the model won the international innovation competition in Osaka, Japan, last February. She may be at the 2025 World Expo in the same city, in the hope of equipping the fleet that will transport visitors to its bay.
For her transport from the Geneva factory, which handled the electrical part of the boat, to her home port of Bouveret in the Valais, our electric truck was chosen. This 40-tonne alternative propulsion vehicle is 100% CO2 neutral and has a battery capacity of 900kWh. This truck is a world premiere for electromobility, which is now being used in the energy-intensive heavy and special transport sector. Together with a second equivalent model, this model is the result of a collaboration with Avesco Rent, Galliker Transport and Futuricum, who share a commitment to sustainable development.
Watch the transport of MobyFly's futuristic boat in the RTS Info video: https://amp.rts.ch/info/regions/vaud/13360497-un-bateau-du-futur-rapide-et-non-polluant-presente-au-bouveret-vs.html
Recent news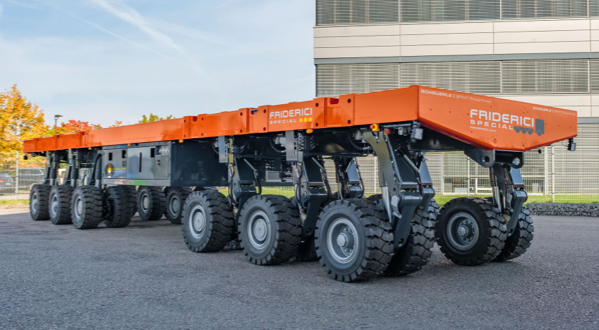 4 November 2022
New in Switzerland: self-propelled modular trailers!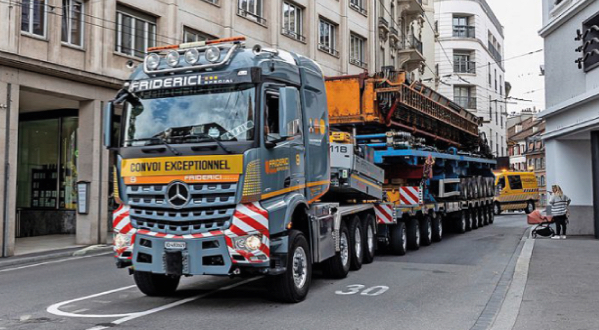 27 October 2022
Transport of a giant drill in Vinzel to draw hot water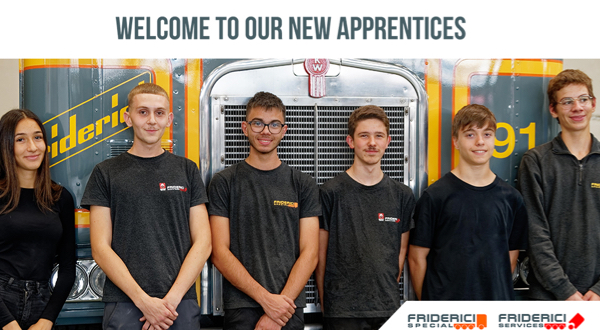 21 September 2022
Welcome to our new apprentices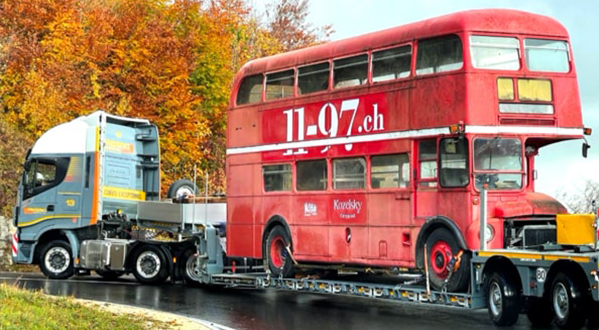 15 September 2022
Transport of an authentic London double-decker bus for refurbishment in England