Friderici News | Transport of an authentic London double-decker bus for refurbishment in England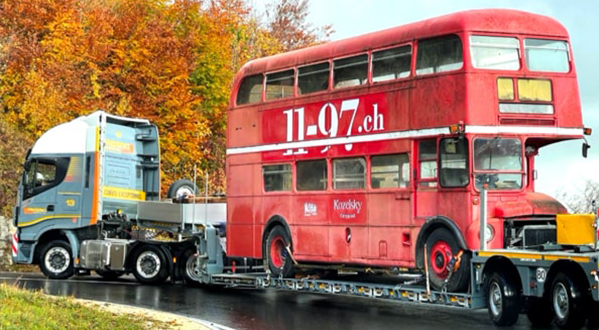 15 September 2022
Transport of an authentic London double-decker bus for refurbishment in England
Kozelsky Catering is a restaurant that serves travel-inspired cuisine with Swiss products, mainly from the canton of Valais. Their latest project was to refurbish a 20th century London bus into a bar and lounge. The authentic double-decker bus had been bought by a family from Fribourg who imported it to Switzerland in 1995, and then set aside until it was finally taken over by the couple who run Kozelsky Catering.
To refurbish the bus, it had to be transported to England. The 4-metre high and 8-metre long vehicle required a special convoy, and we were pleased to be commissioned by Mr. Kozelsky to take care of it. We chose our low loader to transport the bus to the UK and back to its final destination in the Valais after 6 months of refurbishment.
We are looking forward to visiting the bus which will be at the Valais Fair in Martigny from the 30th September to the 9th October! You can find the link of the event here: https://www.foireduvalais.ch/fr/?v2021
Discover the whole history of the London Imperial Bus here: https://11-97.ch/.
Recent news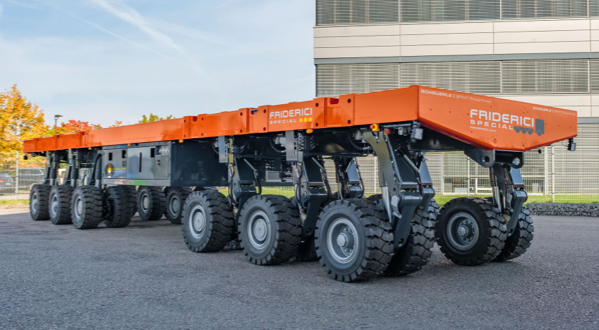 4 November 2022
New in Switzerland: self-propelled modular trailers!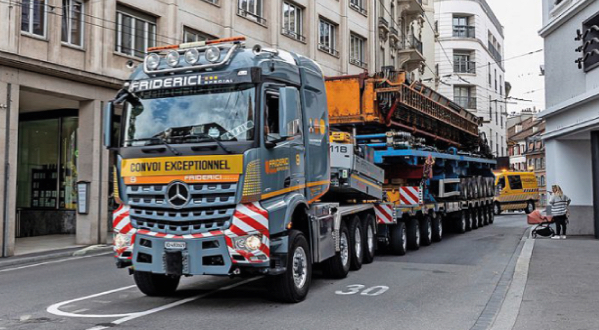 27 October 2022
Transport of a giant drill in Vinzel to draw hot water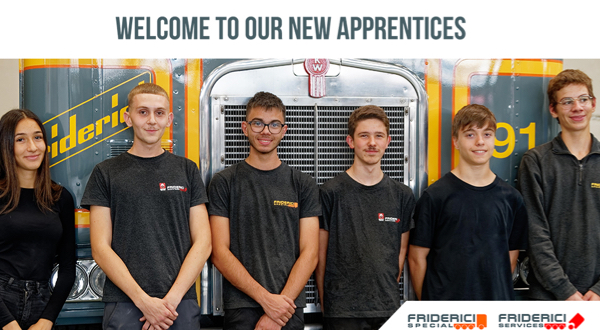 21 September 2022
Welcome to our new apprentices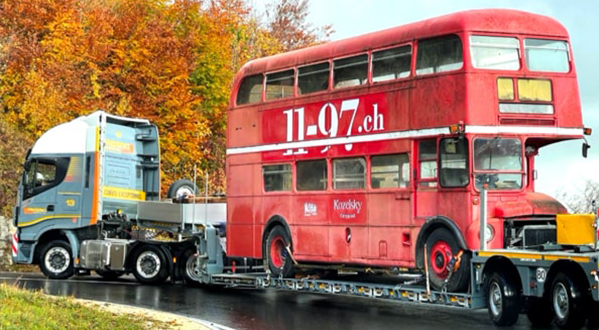 15 September 2022
Transport of an authentic London double-decker bus for refurbishment in England