Friderici News | Take a step up with Friderici Special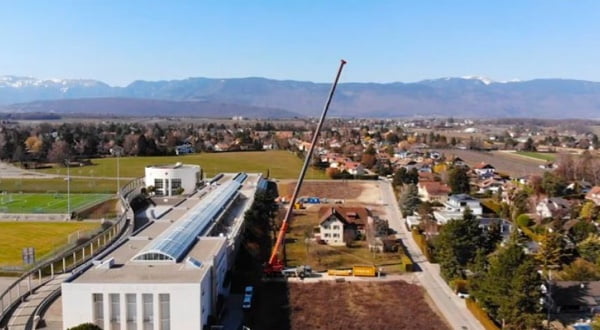 26 July 2019
Take a step up with Friderici Special
Discover the large-scale projects managed by our teams.
Through a series of video mini-reports, dive into our universe and discover some of our exceptional achievements.
The Exceptional Minute - Episode 02: "Get some height with Friderici Special"
Take a look at our latest lifting projects in Eysin, Geneva and Coppet.
Our foreman in charge of lifting, Phillipe Henry, and our crane operator, Yannick Roch, explain in detail the equipment used to carry out these different projects, including the use of a 70-ton self-crane, a horizontal crane and a 25-ton self-crane.
On the Coppet site, all the lifting and tooling work was carried out in record time by our teams during the week of the students' vacations!
Recent news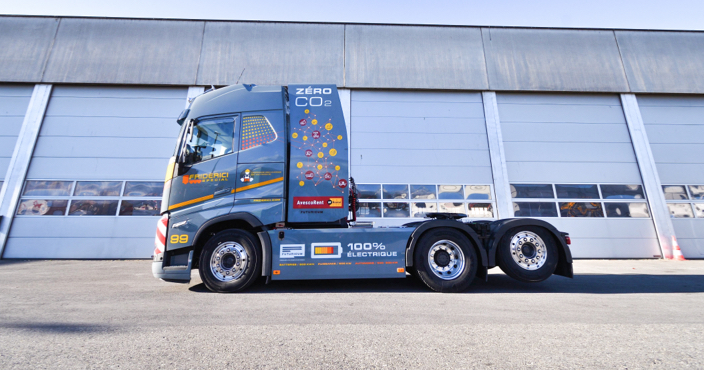 14 October 2021
Double world premiere: launch of our 100% electric truck!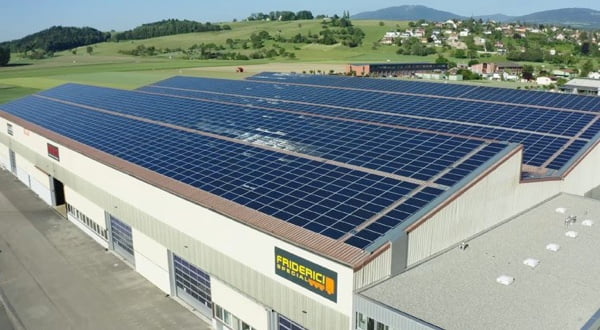 30 July 2020
The transport company Friderici Special turns to solar energy!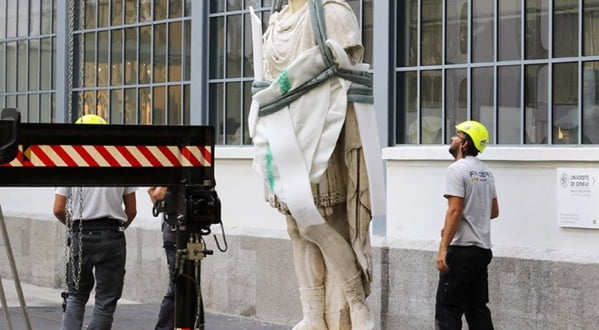 9 June 2020
A historical mission: the transport of the statue of Julius Caesar to Geneva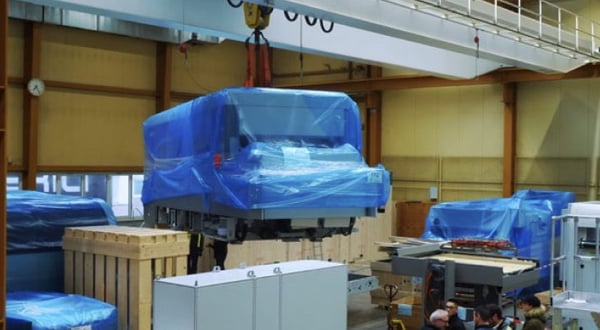 2 March 2020
Travel around Europe with Friderici Special