Friderici News | Mobile crane Spierings SK2400-R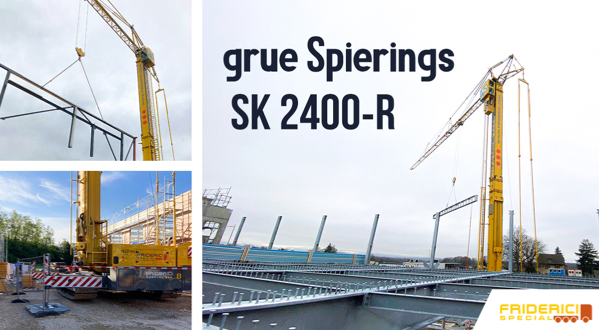 8 September 2022
Mobile crane Spierings SK2400-R
The assets of the Spierings SK2400-R crane from Friderici
Our Spierings SK2400-R is a tracked mobile construction crane that can be moved around a construction site without being dismantled. This has the advantage of increasing the speed and flexibility of work and reducing the number of cranes needed on the site. This machine is also the most powerful mobile tower crane with a maximum lifting capacity of 18 tonnes at 14.6m and 5.5 tonnes at 42 metres.
Discover more information on our fleet of mobile cranes: https://www.friderici.com/en/our-fleet/mobile-cranes/

Recent news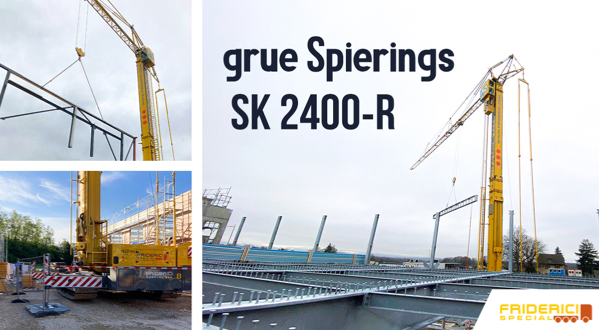 8 September 2022
Mobile crane Spierings SK2400-R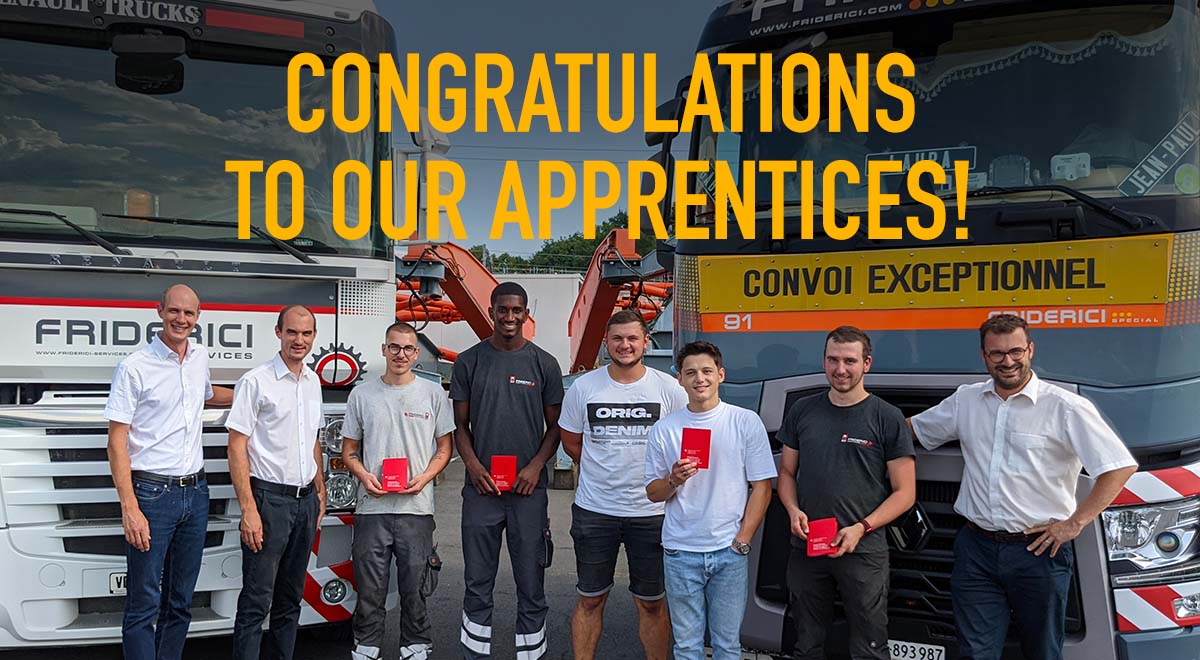 14 July 2022
Congratulations to our apprentices!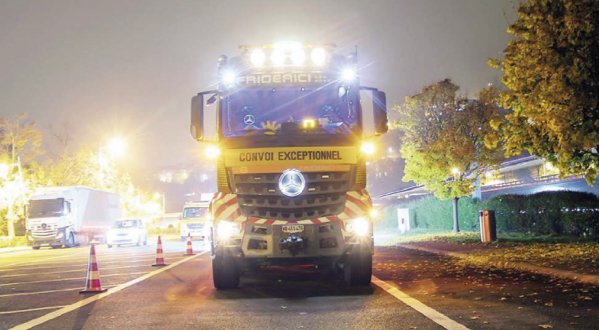 7 July 2022
Quarterly magazine of the Vaud Cantonal Police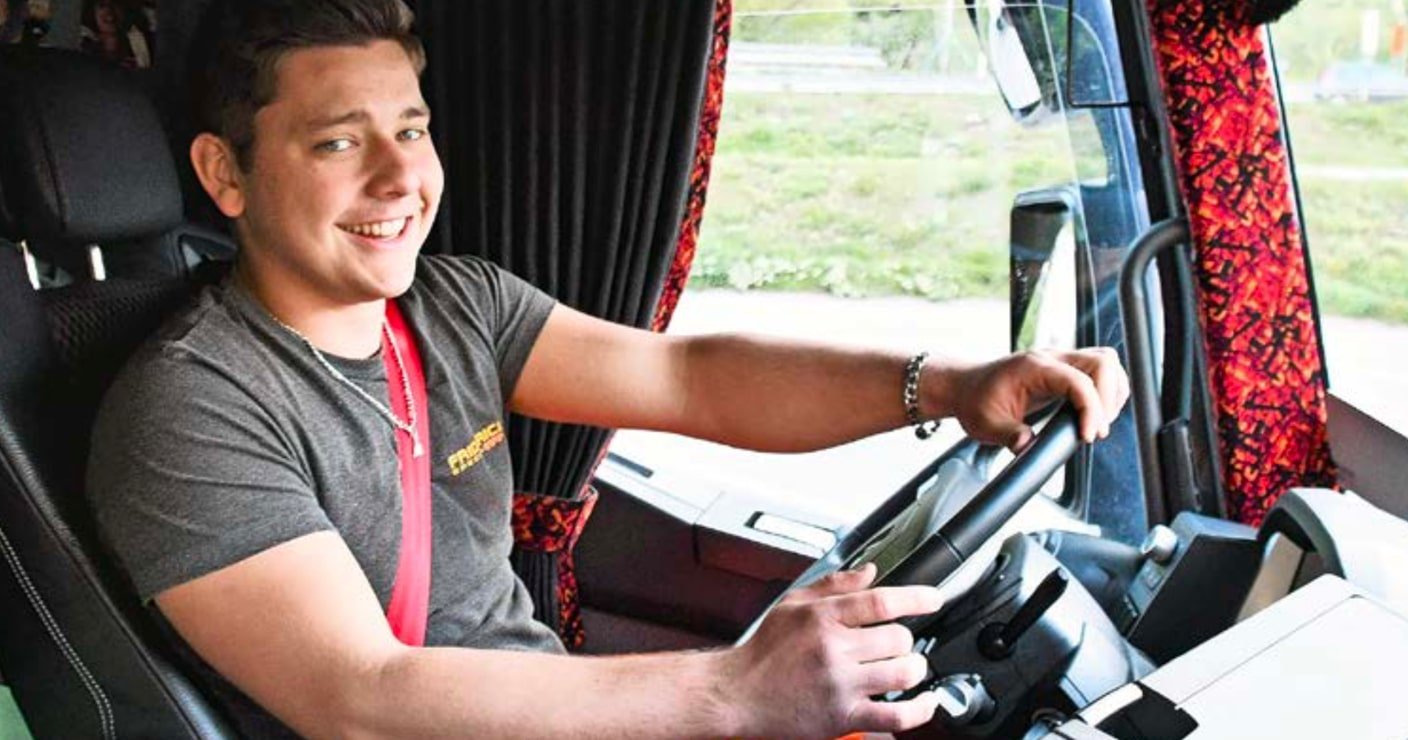 30 June 2022
An exceptional convoy in the rear view mirror