Friderici News | Friderici takes you on an operation between land and sea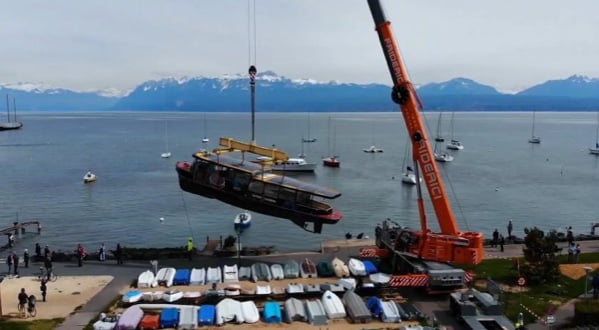 27 September 2019
Friderici takes you on an operation between land and sea
Discover the large-scale projects managed by our teams.
Through a series of video mini-reports, dive into our universe and discover some of our exceptional achievements.
The exceptional minute - Episode 3: "Friderici takes you on an operation between land and sea"
Follow in pictures the transport of a boat coming from Geneva, 16 meters long and weighing 13 tons, from its loading at the port of Morges to its unloading at the Friderici warehouse in Tolochenaz.
Claude Chatelan, our foreman in charge of the lifting, explains all the steps of this operation between sky, land and sea.
A 130 ton crane, a spreader and a semi-trailer were necessary to lift the boat out of the water and transport it to the warehouse.
Between the deployment of a fleet of 5 escort vehicles and the night operation, everything was carefully thought out by our teams to ensure maximum safety.
Recent news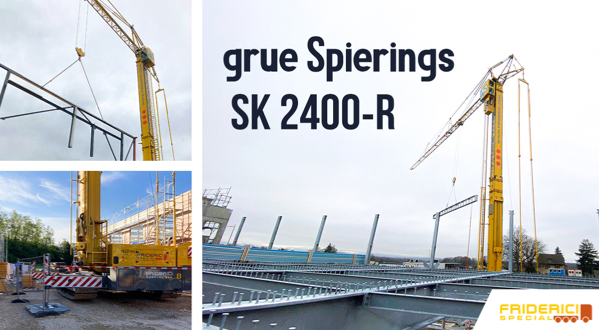 8 September 2022
Mobile crane Spierings SK2400-R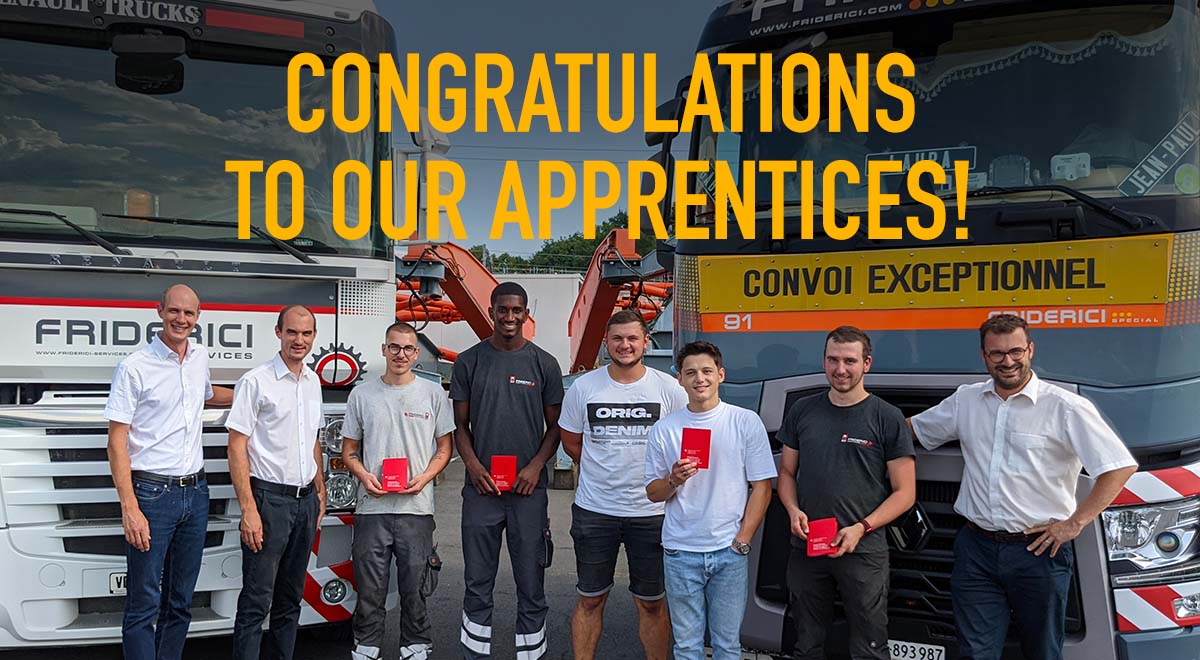 14 July 2022
Congratulations to our apprentices!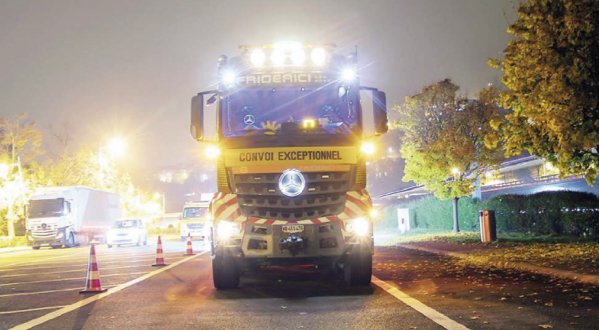 7 July 2022
Quarterly magazine of the Vaud Cantonal Police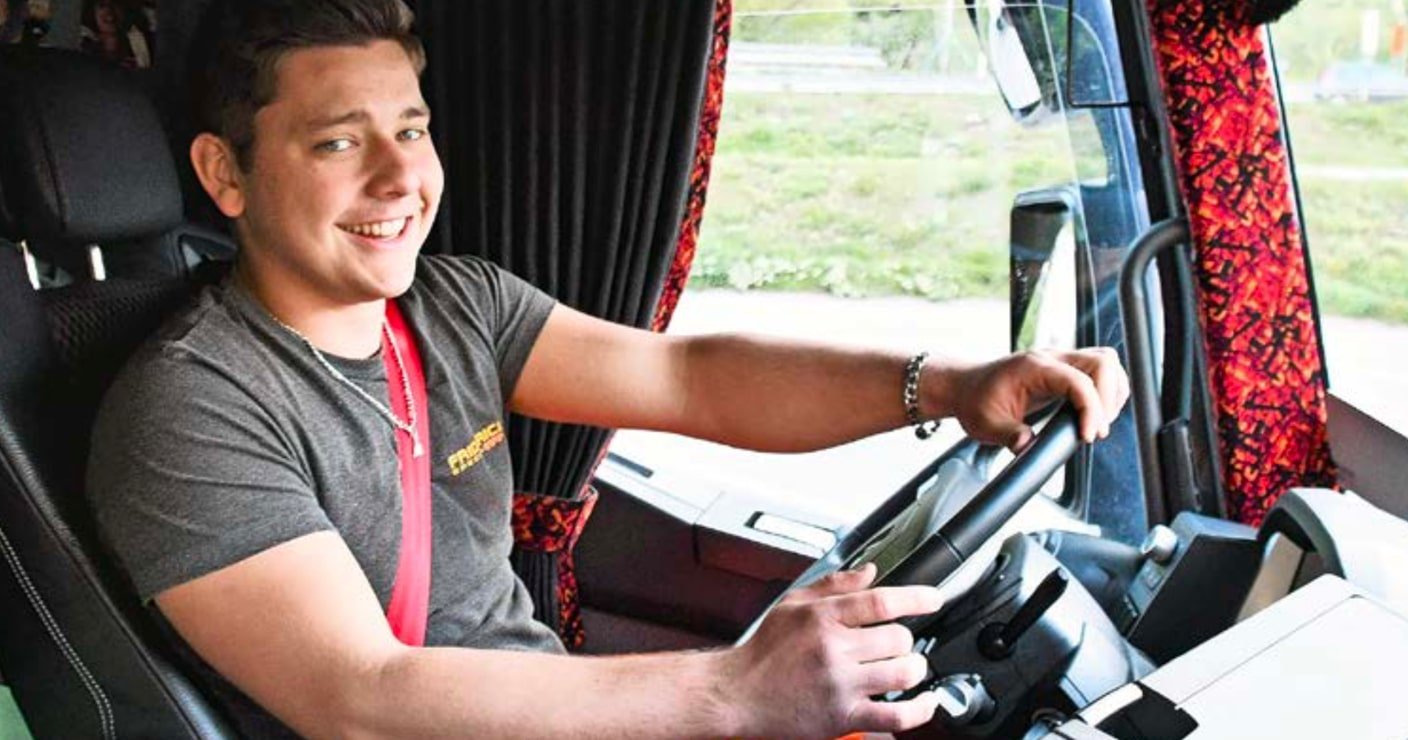 30 June 2022
An exceptional convoy in the rear view mirror