Friderici News | Friderici Special wishes you a pleasant flight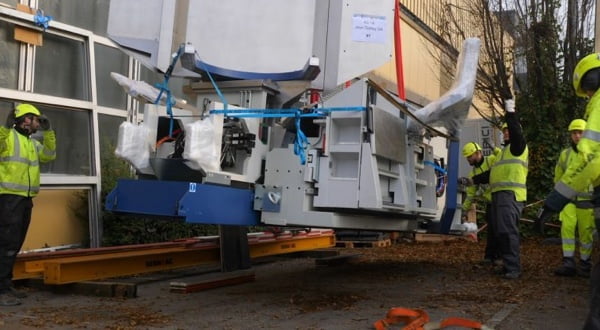 17 April 2019
Friderici Special wishes you a pleasant flight
Discover the large-scale projects managed by our teams.
Through a series of mini-reports, dive into our universe and discover some of our exceptional achievements.
The exceptional minute - Episode 1: "Friderici Special wishes you a pleasant flight
Discover the pictures of the delivery of a machine in 2 pieces (11 and 15 tons) for a factory in the aviation sector in Plan-les-Ouates.
Our foreman Richard Betemps explains the solutions implemented for this project.
"For the transport part, we have adapted the means to the dimensions of the machines. The installation part in the factory also required the use of a lifting system and hydraulic gantries to stack the 2 machines.
Nothing is left to chance by our teams!
Recent news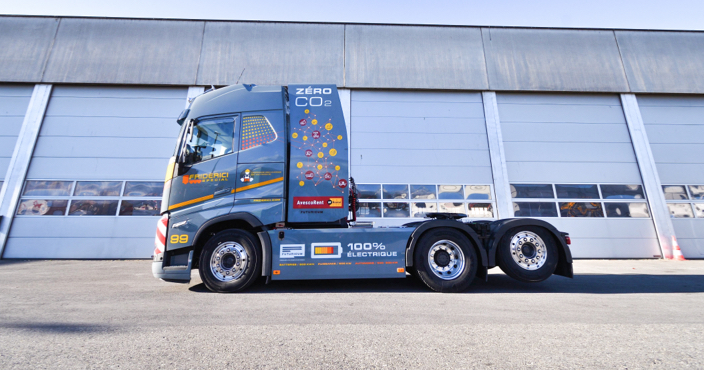 14 October 2021
Double world premiere: launch of our 100% electric truck!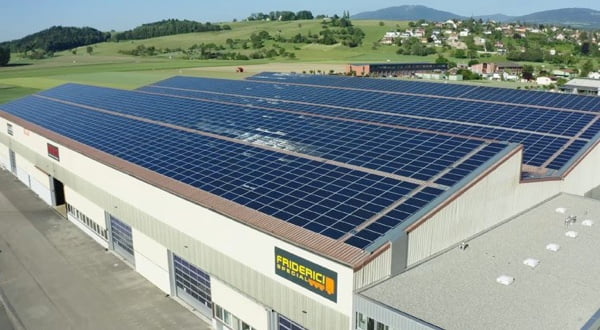 30 July 2020
The transport company Friderici Special turns to solar energy!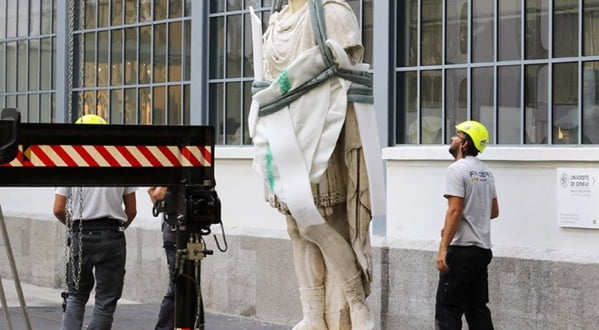 9 June 2020
A historical mission: the transport of the statue of Julius Caesar to Geneva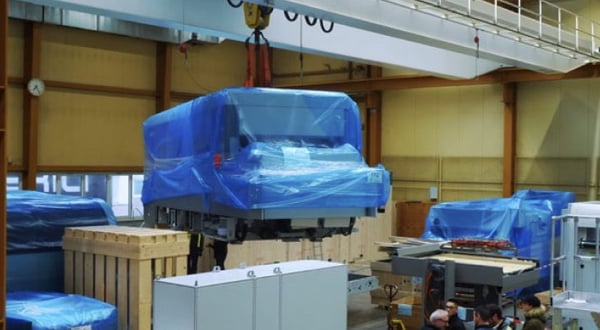 2 March 2020
Travel around Europe with Friderici Special