Friderici News | Breakbulk 29-31 may 2018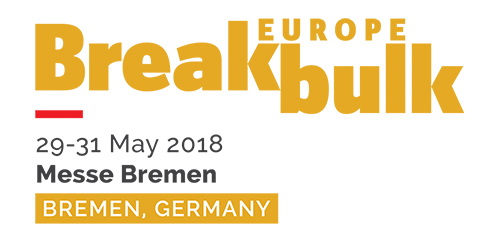 28 May 2018
Breakbulk 29-31 may 2018
Breakbulk Europe is the largest exhibition for freight and general cargo specialists, offering almost unlimited opportunities to discover new business and strengthen your relationships with existing customers.
Recent news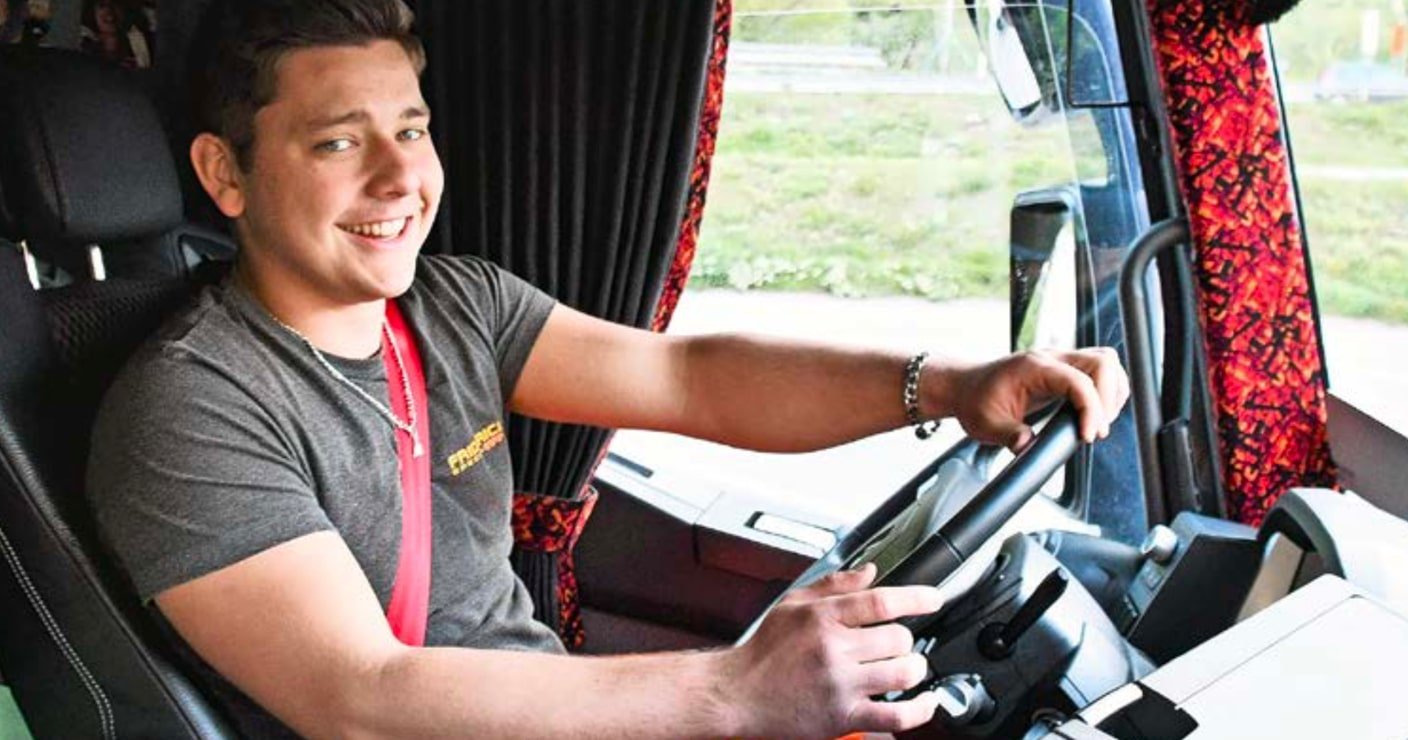 30 June 2022
An exceptional convoy in the rear view mirror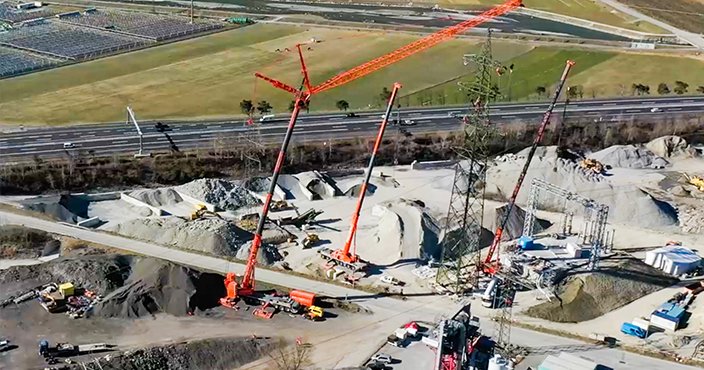 10 May 2022
380kV project: an exceptional lifting operation in Valais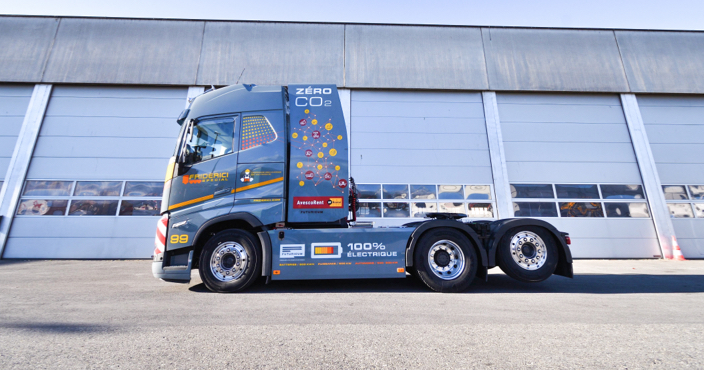 14 October 2021
Double world premiere: launch of our 100% electric truck!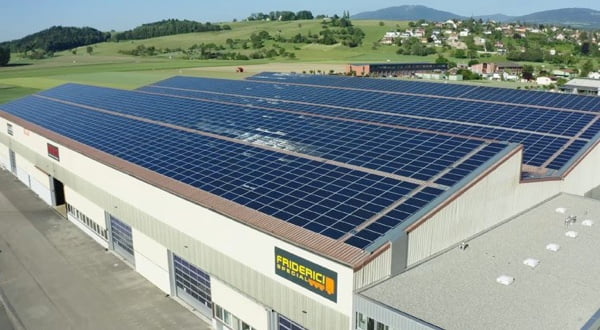 30 July 2020
The transport company Friderici Special turns to solar energy!