Friderici News | An operation under high tension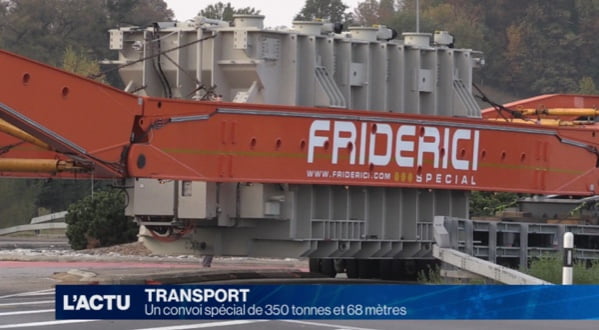 29 October 2018
An operation under high tension
An electric transformer took the road from St-Triphon to Galmiz. The objective of this convoy, to replace one of the two transformers of the electric station of Galmiz having been damaged by the lightning, a month ago.
Recent news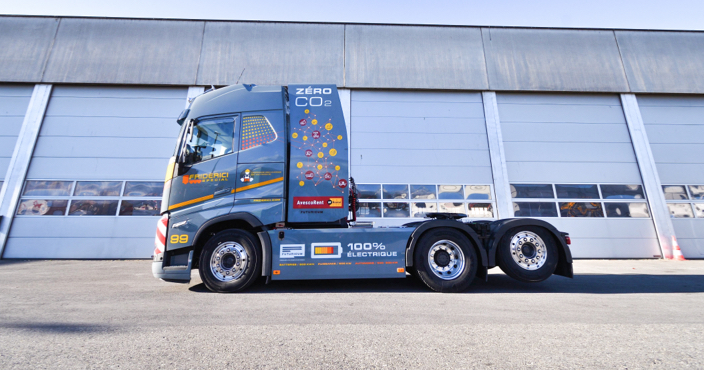 14 October 2021
Double world premiere: launch of our 100% electric truck!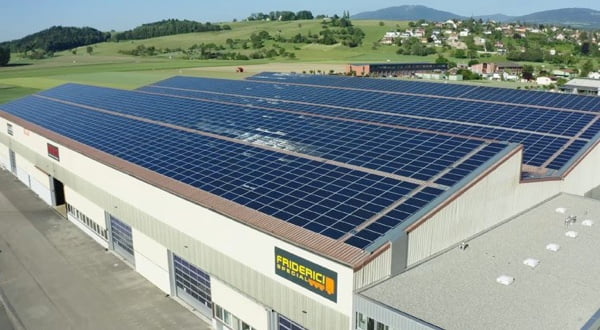 30 July 2020
The transport company Friderici Special turns to solar energy!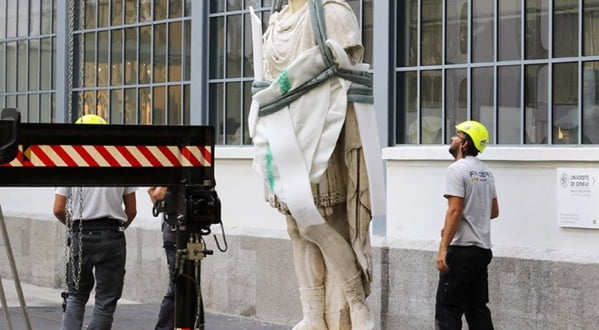 9 June 2020
A historical mission: the transport of the statue of Julius Caesar to Geneva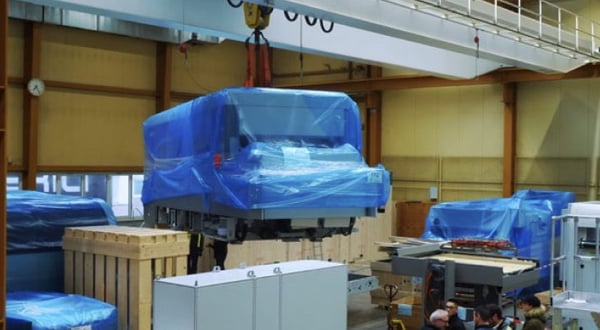 2 March 2020
Travel around Europe with Friderici Special