Friderici News | An operation under high tension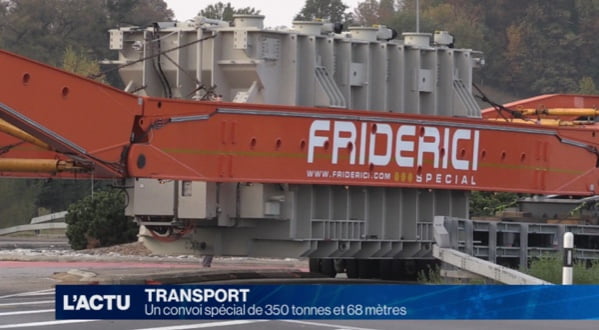 29 October 2018
An operation under high tension
An electric transformer took the road from St-Triphon to Galmiz. The objective of this convoy, to replace one of the two transformers of the electric station of Galmiz having been damaged by the lightning, a month ago.
Recent news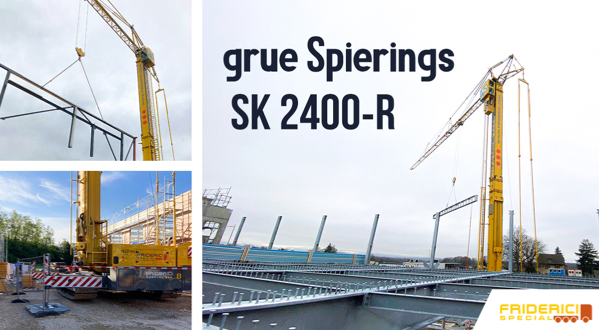 8 September 2022
Mobile crane Spierings SK2400-R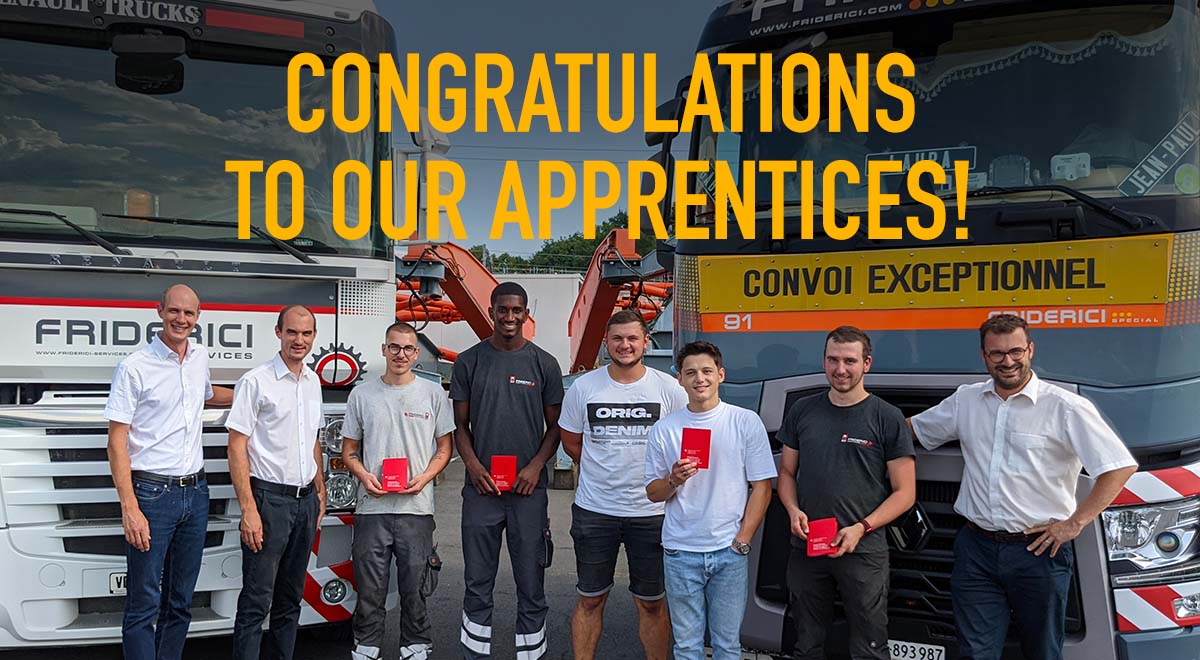 14 July 2022
Congratulations to our apprentices!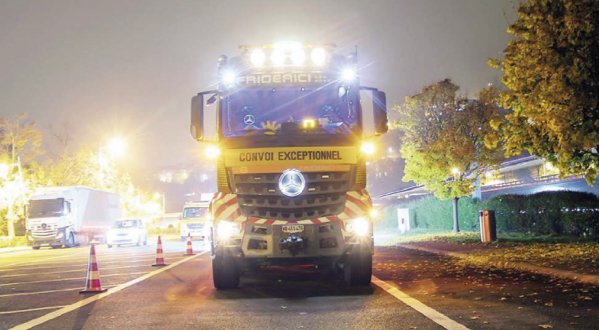 7 July 2022
Quarterly magazine of the Vaud Cantonal Police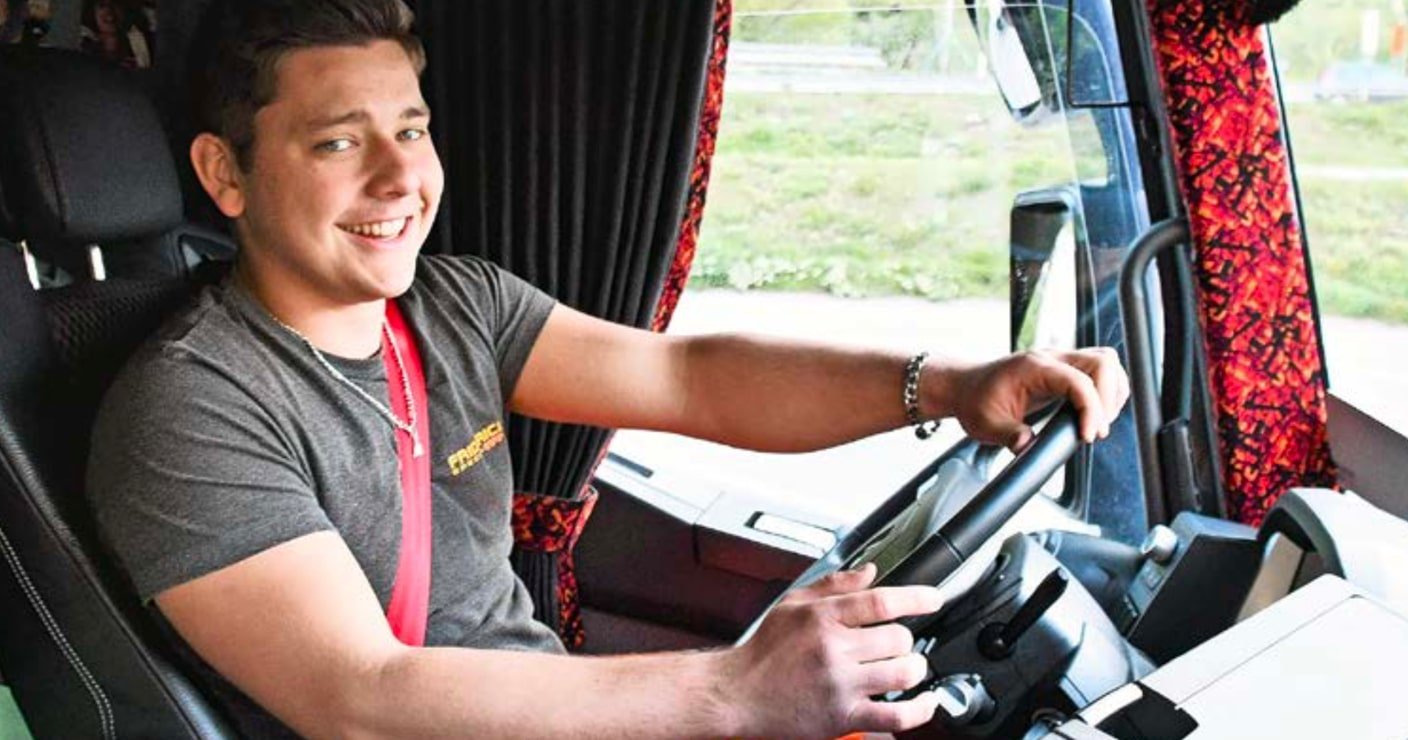 30 June 2022
An exceptional convoy in the rear view mirror