Friderici News | A heavy transport of the rare kind to Fiesch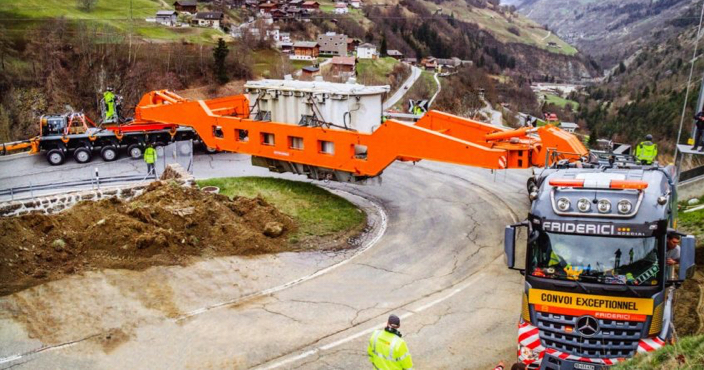 2 July 2019
A heavy transport of the rare kind to Fiesch
A heavy transport with more than 200 tons needed strong nerves, powerful trucks, hundreds of tires and people with high expertise for safety on every meter of the winding and partly quite narrow cantonal road on April 2, 2019, shortly before the destination Fiesch.
Recent news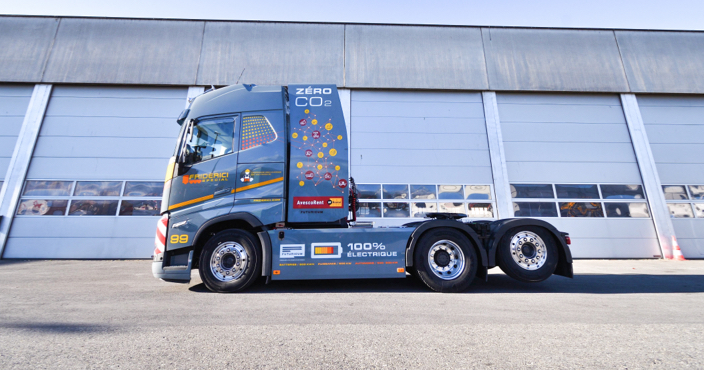 14 October 2021
Double world premiere: launch of our 100% electric truck!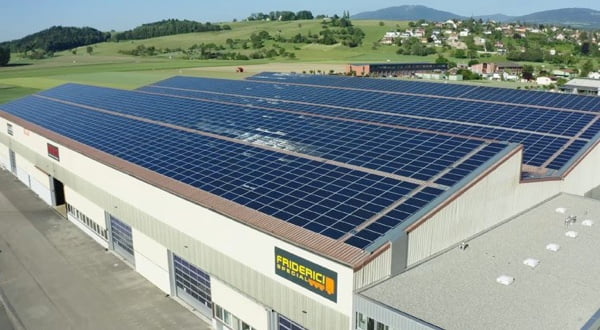 30 July 2020
The transport company Friderici Special turns to solar energy!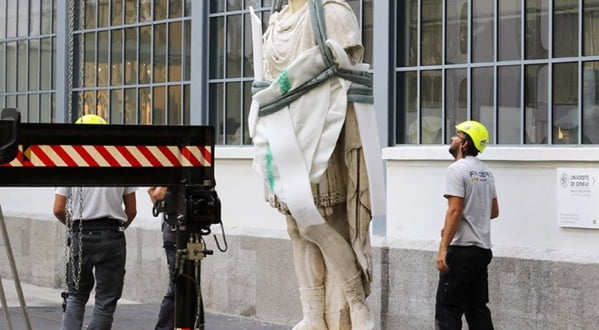 9 June 2020
A historical mission: the transport of the statue of Julius Caesar to Geneva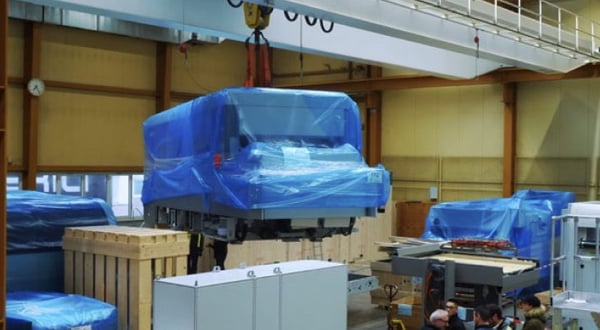 2 March 2020
Travel around Europe with Friderici Special