Friderici News | A giant convoy crosses the city of Lausanne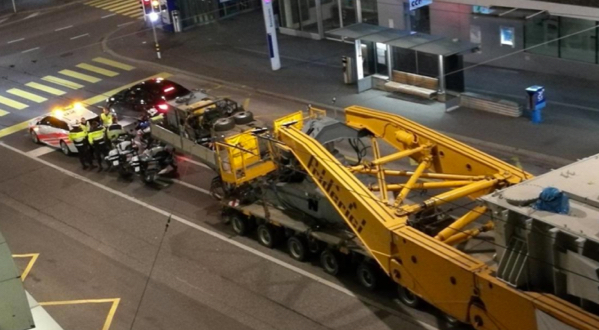 31 March 2017
A giant convoy crosses the city of Lausanne
An exceptional convoy crossed the city center of Lausanne on Sunday night. The purpose of the shipment was to transport an electrical transformer to the coupling and transformation station in Romanel-sur-Lausanne.
Read more on 20min.ch
Recent news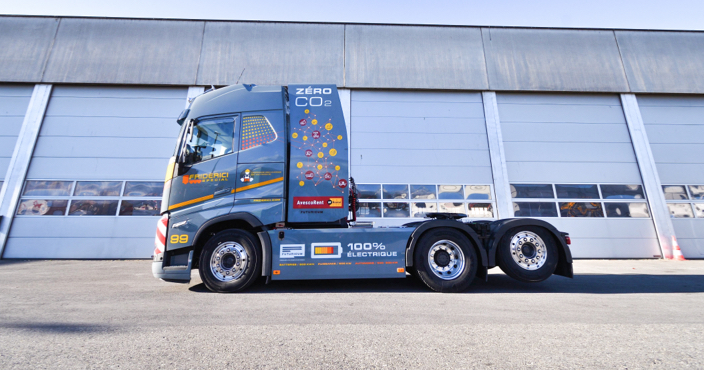 14 October 2021
Double world premiere: launch of our 100% electric truck!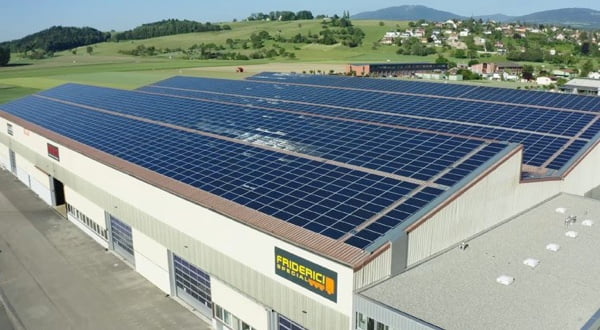 30 July 2020
The transport company Friderici Special turns to solar energy!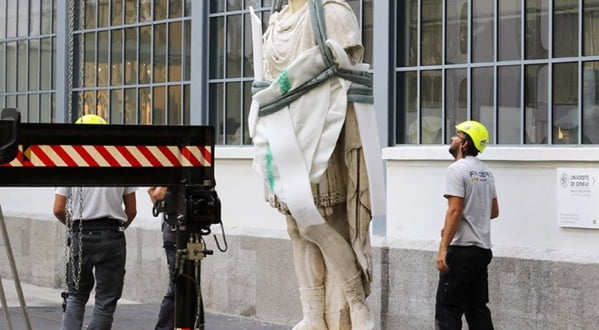 9 June 2020
A historical mission: the transport of the statue of Julius Caesar to Geneva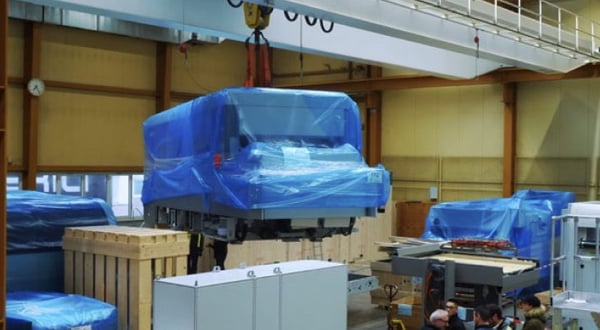 2 March 2020
Travel around Europe with Friderici Special