Friderici News | A giant convoy crosses the city of Lausanne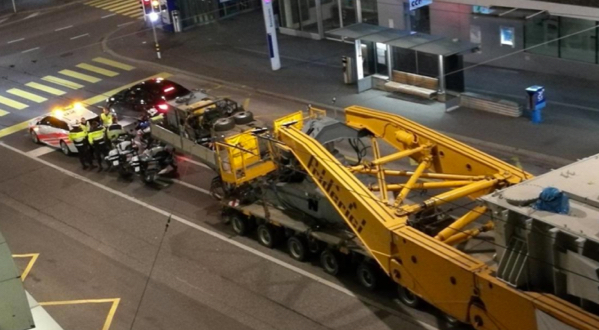 31 March 2017
A giant convoy crosses the city of Lausanne
An exceptional convoy crossed the city center of Lausanne on Sunday night. The purpose of the shipment was to transport an electrical transformer to the coupling and transformation station in Romanel-sur-Lausanne.
Read more on 20min.ch
Recent news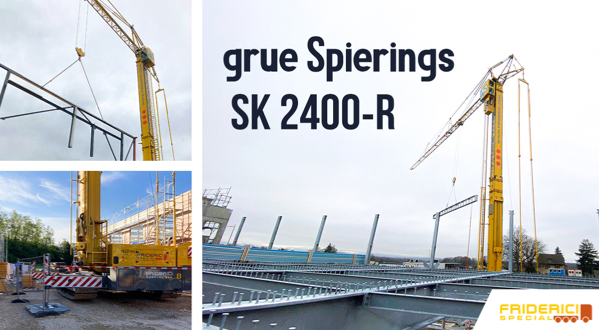 8 September 2022
Mobile crane Spierings SK2400-R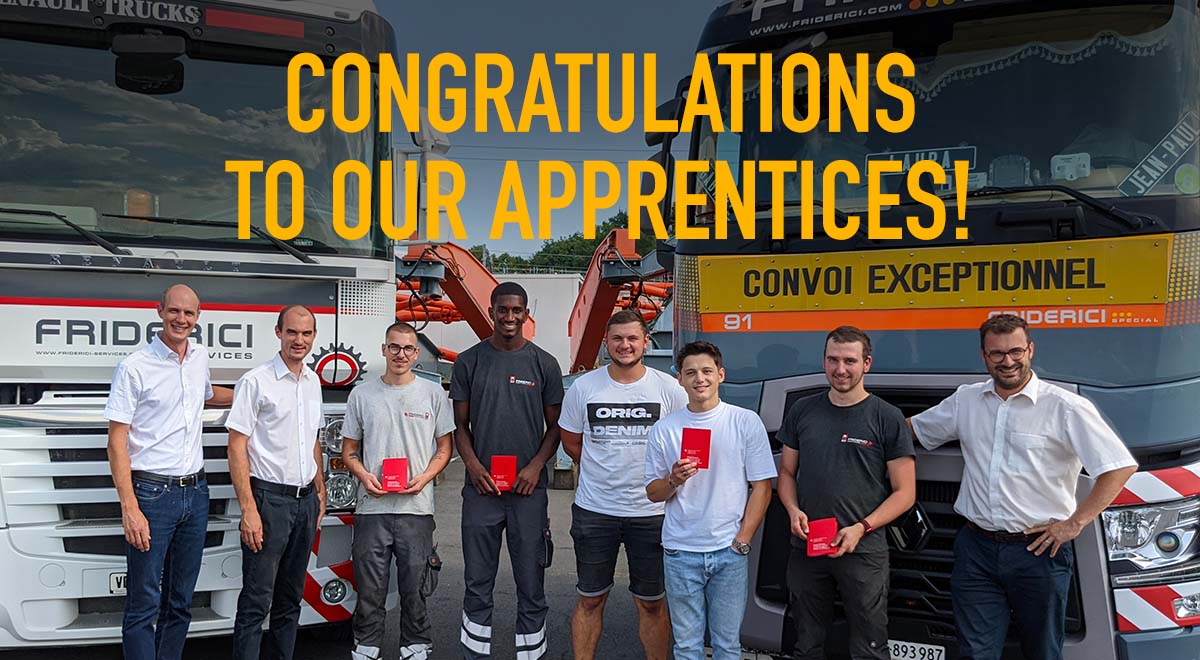 14 July 2022
Congratulations to our apprentices!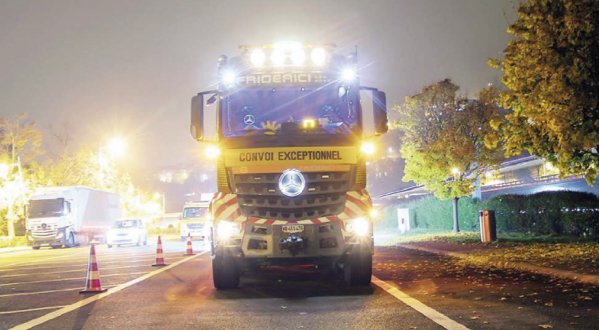 7 July 2022
Quarterly magazine of the Vaud Cantonal Police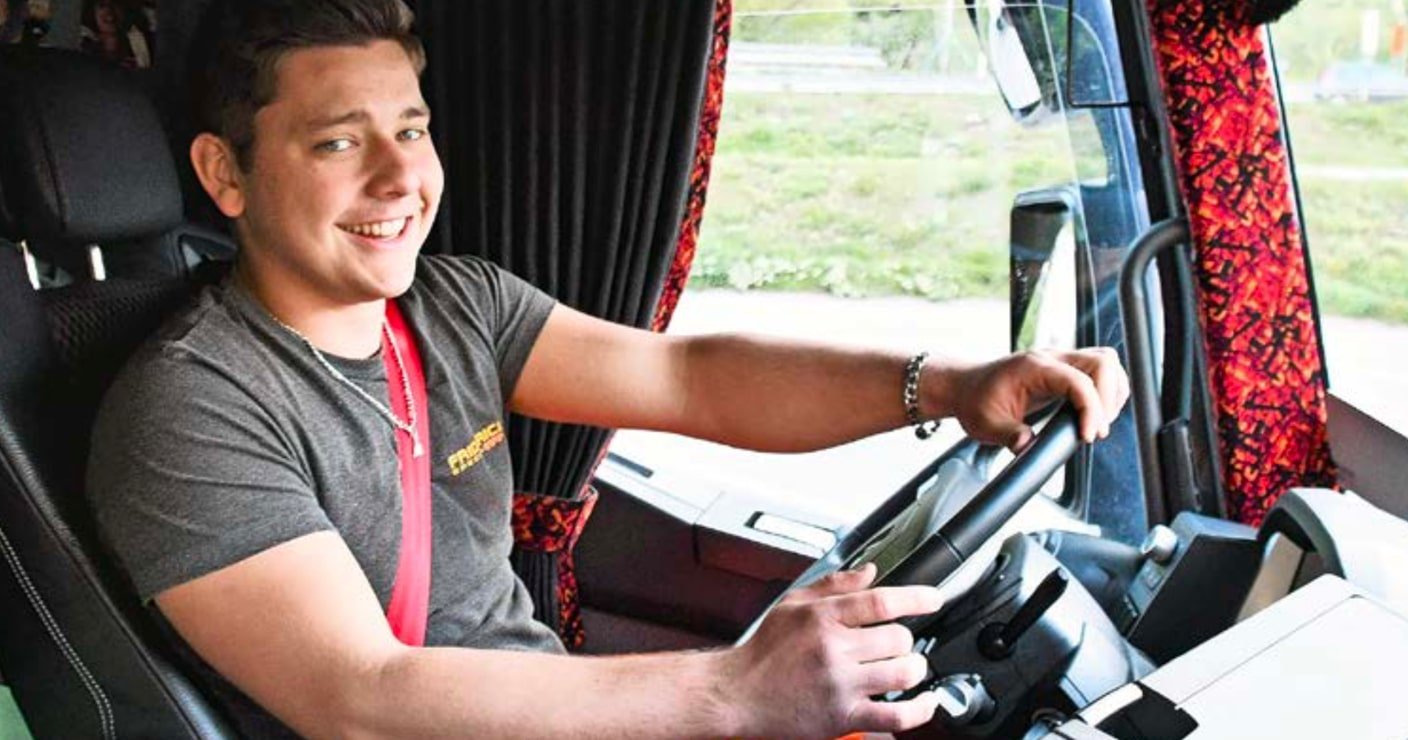 30 June 2022
An exceptional convoy in the rear view mirror