Friderici News | A 1905 loco crosses the country to Blonay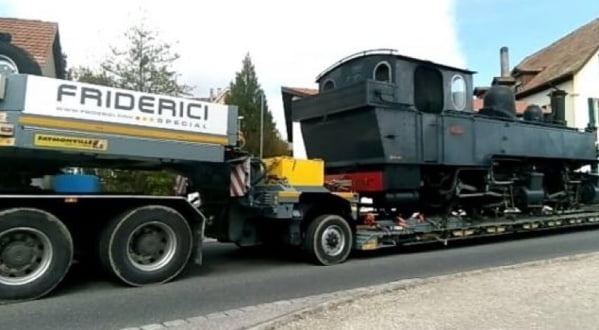 2 May 2018
A 1905 loco crosses the country to Blonay
Many readers were surprised to discover a rather unusual convoy on the roads of French-speaking Switzerland: on Tuesday, the steam locomotive La Traction reached Vevey (VD) from Le Noirmont (JU) on board a trailer pulled by a truck.
A steam anniversary
"I had already been on board for a historical reenactment, says Amélie, who saw it pass by in Les Bois (JU). So it was fun to see it go by on the road!" This 42-ton vehicle, put into service in 1905 in Portugal, now circulates in the Franches-Montagnes. It underwent a complete overhaul in the 1990s and, in the Jura, this locomotive has been delighting visitors since 1999.
The reason for its journey? The Mega Steam festival, which celebrates the 50th anniversary of the Blonay-Chamby railway-museum, above Vevey. About ten steam locomotives, including five guests, will run on the historic line during the Ascension and Whitsun weekends. Several of them have already arrived from the Furka, Ballenberg (below) or French railroads.
"The most tedious part is not the transport, explains Emmanuel Grognat, president of the La Traction company. We had to make some adaptations to allow this locomotive to run on another line, such as changing the coupling hooks."
Article published in 20min.ch
Recent news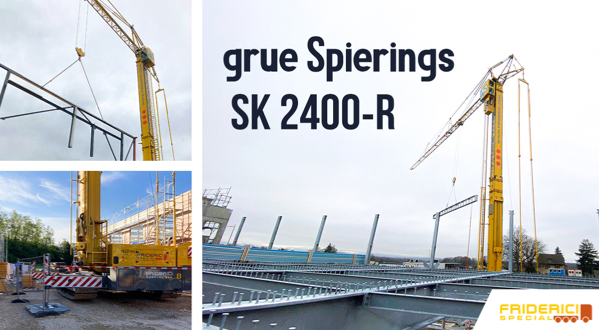 8 September 2022
Mobile crane Spierings SK2400-R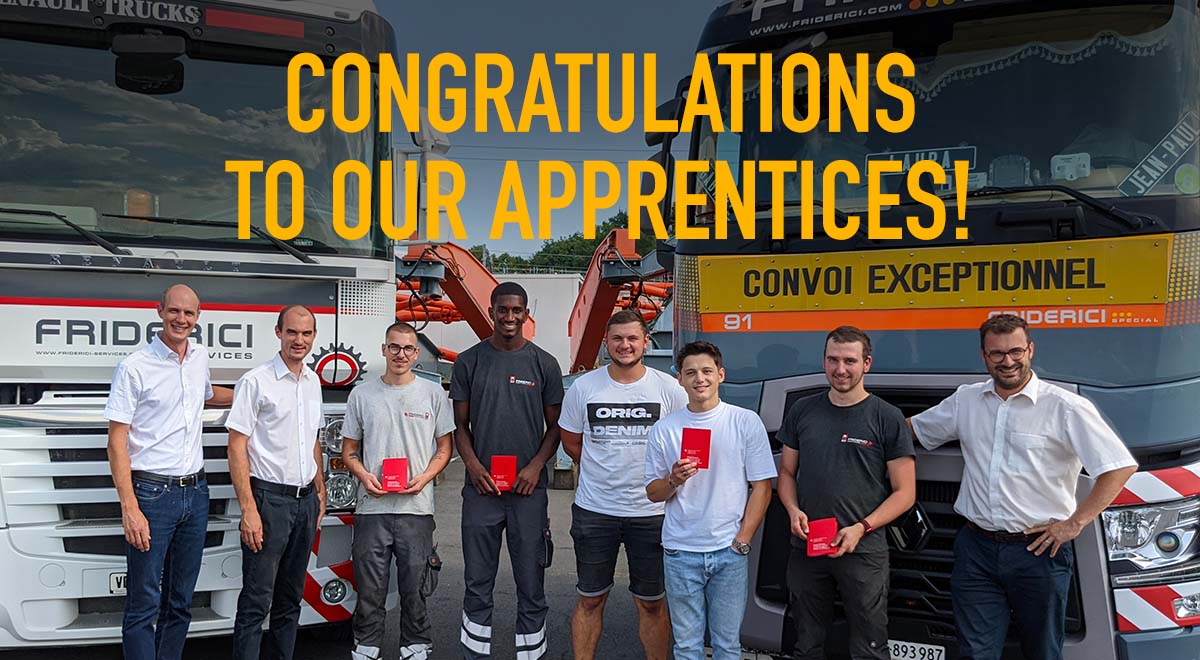 14 July 2022
Congratulations to our apprentices!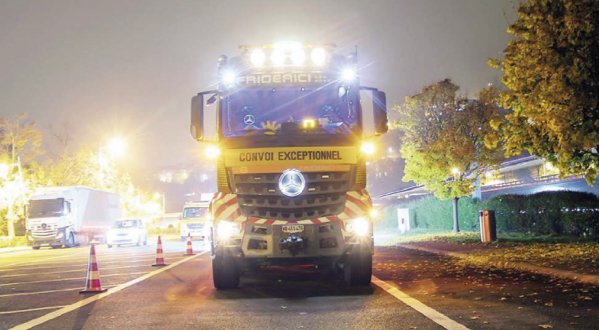 7 July 2022
Quarterly magazine of the Vaud Cantonal Police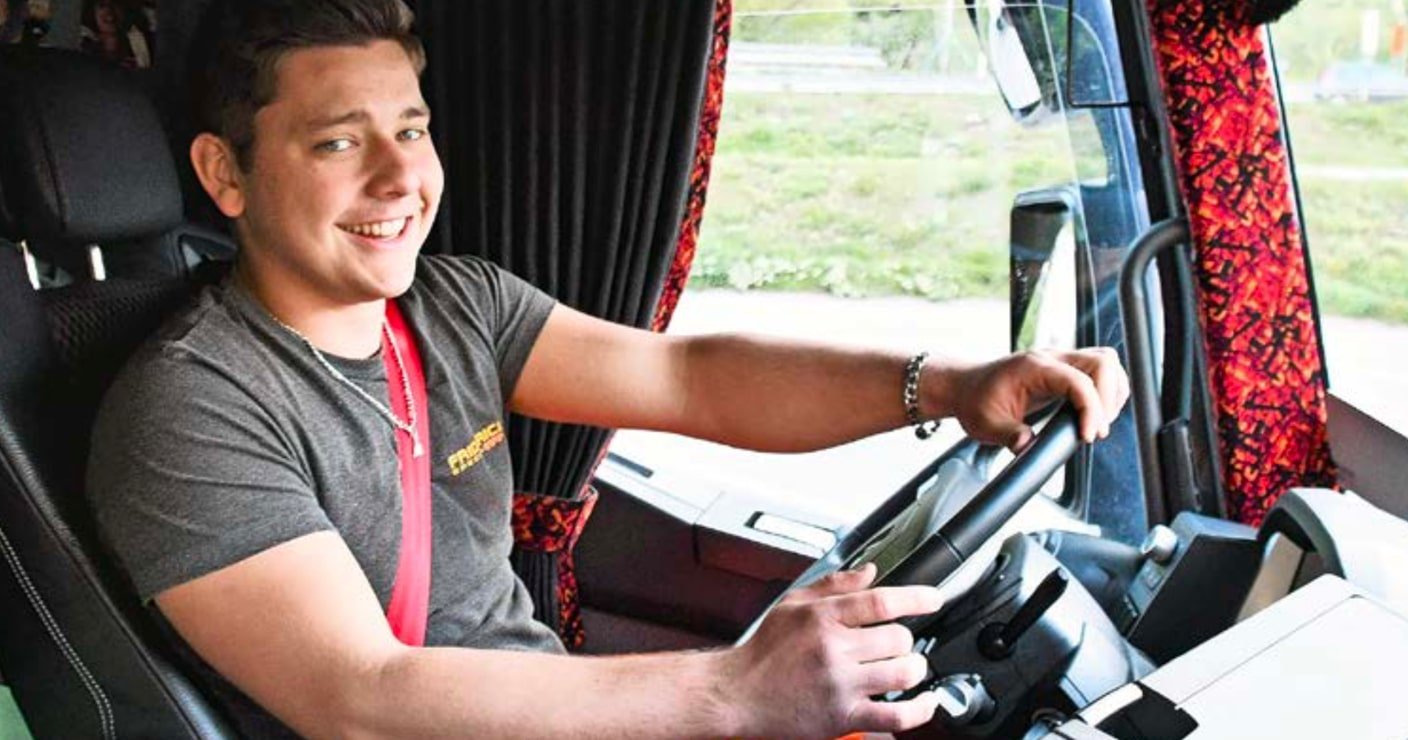 30 June 2022
An exceptional convoy in the rear view mirror